Legendary filmmaker Werner Herzog set to visit UCA as a Visiting Artist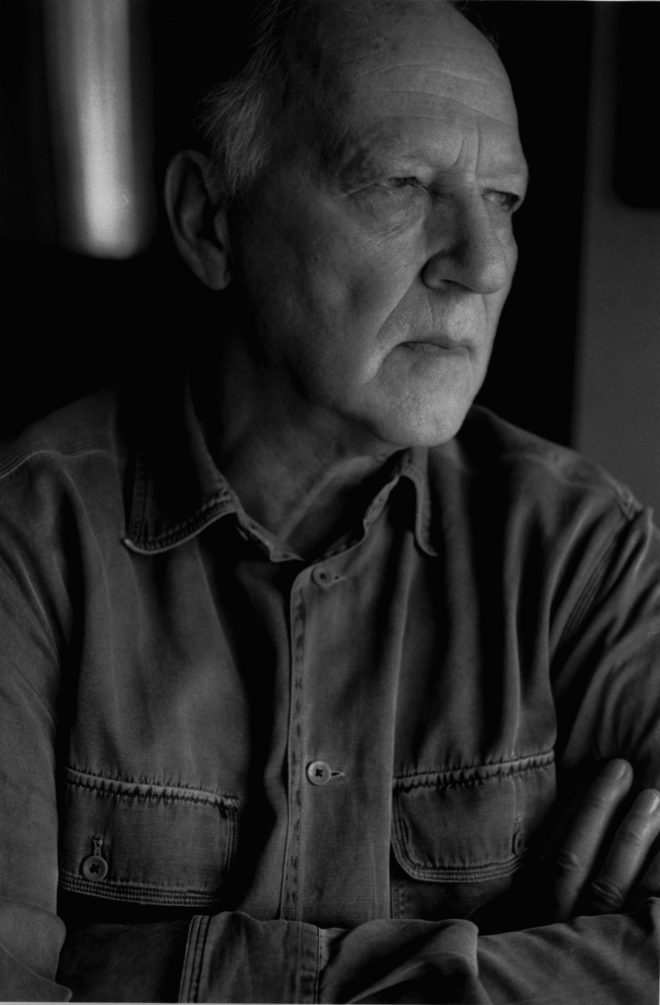 By Brody Arnold
College of Fine Arts and Communication Media Office
Werner Herzog, a prominent figure in the film industry, will visit the University of Central Arkansas as artist in residence Thursday, Oct. 5. It will be Herzog's first trip to Arkansas.
"He is a world-class filmmaker, a renowned figure in the arts," said Stephen Stanley, assistant professor of Film and the faculty sponsor for the residency. "He's here to explain his process and to talk about his movies."
Stanley said the residency would be a chance for students to be up close and personal with someone who is interacting with people on a global scale.
Herzog has an extensive history in film, including work on "Aguirre, The Wrath of God" (1972), "Nosferatu" (1978), "Fitzcarraldo" (1982), "Lektionen in Finsternis" (1992), "Grizzly Man" (2005), "Encounters at the End of the World" (2007), and "Cave of Forgotten Dreams" (2010).
Herzog has his own school, Rogue Film School.
The highlight of the residency will be a screening of the Herzog-directed "Lo and Behold, Reveries of the Connected World," at 7 p.m. in Reynolds Performance Hall on the UCA campus. The screening, free and open to the public, will be followed by a Q&A.
"It is a documentary about the Internet, artificial intelligence, what it means to be connected," Stanley said of the film. "So we're going to reach out to the community, to the science programs around. It's a very entertaining documentary, but it also has a very interesting kind of technological aspect to it."
Herzog will also conduct a master class for film students during the residency.
From UCA, Herzog will make stops at Rhodes College in Memphis on Oct. 6 and the Hot Springs Documentary Film Festival on Oct. 7.