Kellie Lehr to present Artist Talk at Arts Center of the Ozarks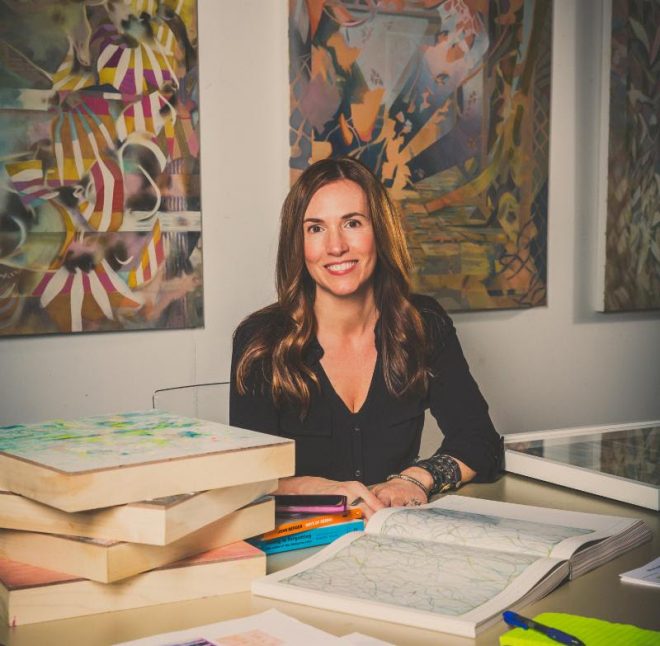 Fayetteville-based artist Kellie Lehr will present an Artist Talk from 6 to 8 p.m. Sept. 10 to provide a deeper understand and story behind her work. She holds a Bachelor of Science degree in international economics and spent 2013-2018 studying in the drawing and painting program at the University of Arkansas. She has recently exhibited work at 21C Museum Hotel in Bentonville, as well as the 59th Annual Delta Exhibition at the Arkansas Arts Center in Little Rock.
Most recently, Lehr was selected for Art File by The Painting Center in New York and for the 2019-20 National Museum of Women in the arts-juried registry. Find Lehr curating for The Gallery at Midtown at 211 S. Main St. Bentonville, AR.