Inaugural C.D. Wright Women's Writers Conference takes place at the University of Central Arkansas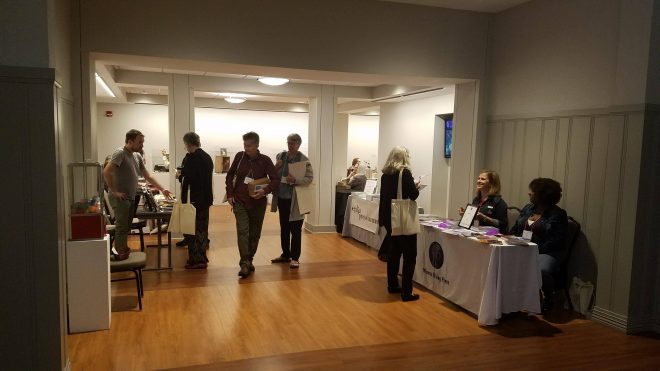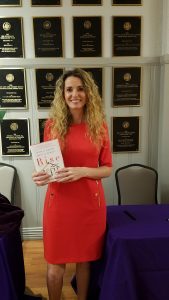 WORDS & PHOTOS / CALEB SAWYER PATTON
Dozens of women gathered on a foggy, November morning at the University of Central Arkansas to participate in the first ever, C.D. Wright Women's Writers Conference on November 4, 2017. Honoring the memory of Caroline D. Wright, an Arkansan poet from Mountain Home, writers from across the nation joined to celebrate women and women-identifying writers from all genres and forms.
The event was open to the public, as well as the students of UCA, who rose to greet the early morning fog with enthusiasm and excitement at the prospect of meeting distinguished writers and hearing from this year's keynote speakers. This year's keynote speakers were Cara Brookins, author of Rise: How A House Built A Family and Tayari Jones, author of Leaving Atlanta. Other notable guests included Sybil Baker, Sarah Einstein, Carrie Meadows, Amie Whittemore, Andrea Jurjević, Amy Fant, and Sarah McCartt-Jackson, as well as many other poets, fiction writers, and essayists who proudly declare themselves as women or women-identifying, writing in the South.
Director of the conference, Sandy Longhorn, shared her excitement for the event with a brief statement. "We are thrilled with the enthusiastic response to our first conference. We have welcomed people from twenty-nine states to UCA, and share some wonderful experiences."
With such an amazing turnout, there is no doubt this conference will become a staple for southern writers and a continuing opportunity for aspiring writers to meet, learn from, and speak with inspirational women from all walks of life.