Fayetteville Roots Fest starts off strong with night in Bentonville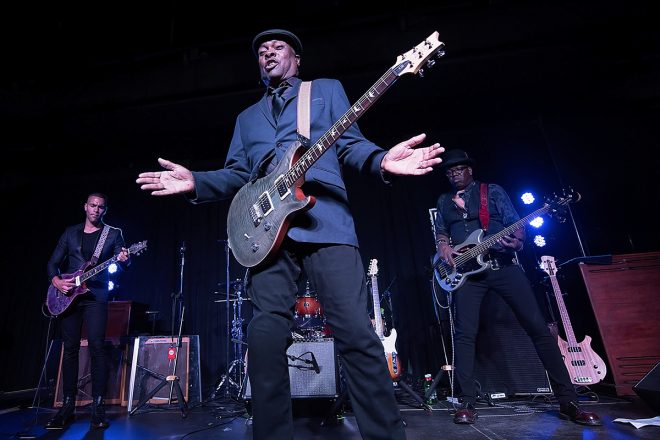 PHOTOS / MEREDITH MASHBURN
Fayetteville Roots Fest has expanded to Bentonville – hosting two events simultaneously that benefitted their community outreach programming. The Roots Chefs Dinner took place at The Hive 21c Museum Hotel in Bentonville at 5 p.m. Wednesday, August 22, and featured an "Ozarks in the Summer" five-course dining experience by four fantastic chefs – Chef Tandy Wilson, Chef Matthew Bell, Chef Matthew McClure and Chef Phoebe Lawless along withPink House Alchemy coursed beverage pairings.
Roots at the Record occurred across the Bentonville square at Record. This event featured eight chef collaborations by Chef Merlin Verrier, Chef Digby Stridiron, Chef Anton Abrezov, Chef Jason Paul, Chef Casey Copeland, Chef Justus Moll, Chef Matthew Cooper and more along with tasting stations in conjunction with local brewery partners and cocktails.
While the food and drinks were tasty, the music is what truly brought the house down. The legendary Mavis Staples ripped through a soulful set with her band and performed songs such as "I'll Take You There" and "Freedom Highway." Booker T. Jones of Booker T and M.G.s fame closed the night.
ROOTS CHEFS DINNER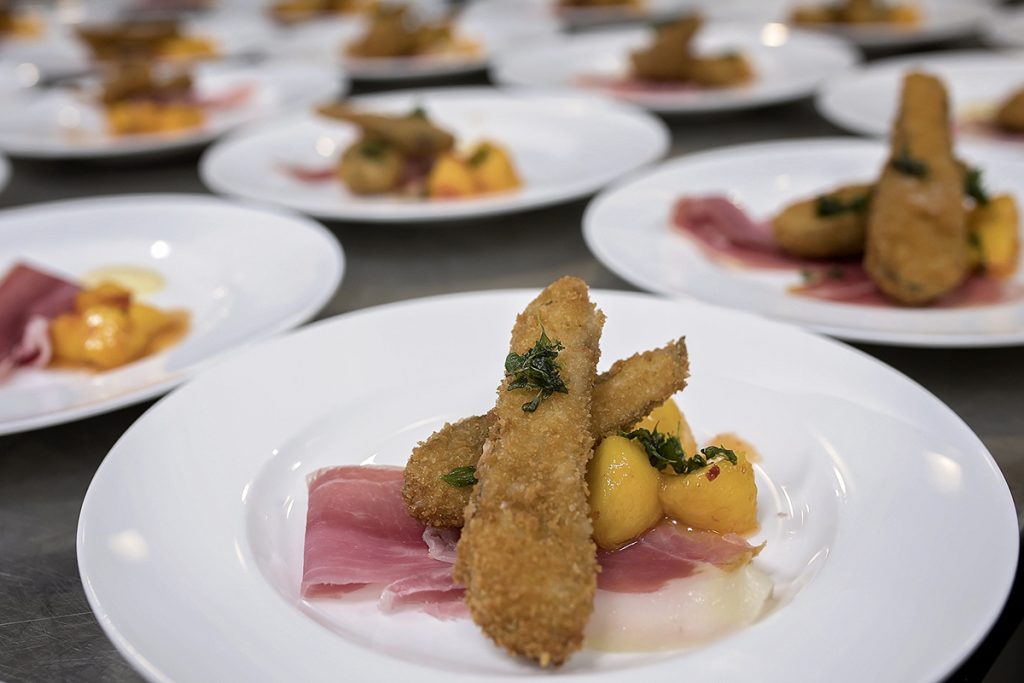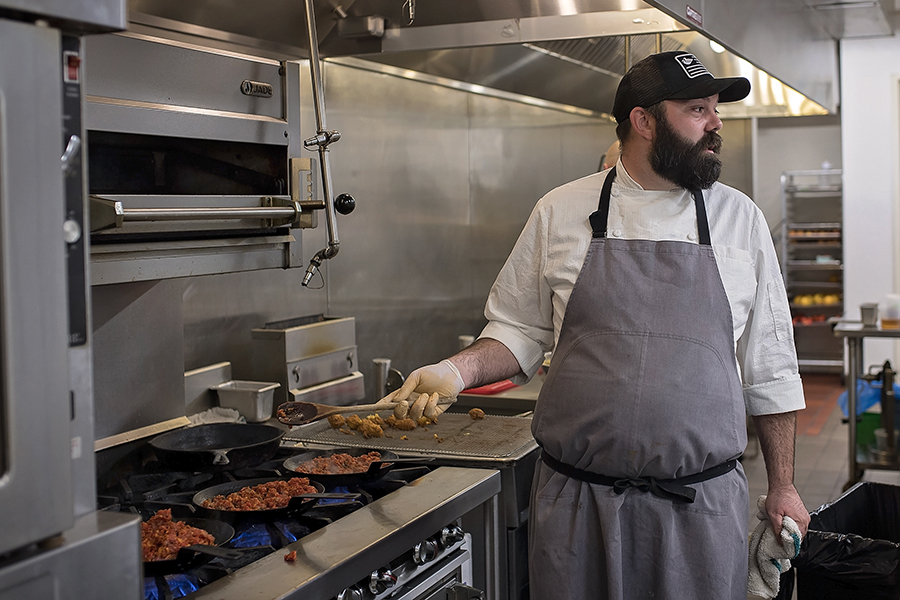 ROOTS AT THE RECORD