"Crystal Bridges at 10" to celebrate museum collection and community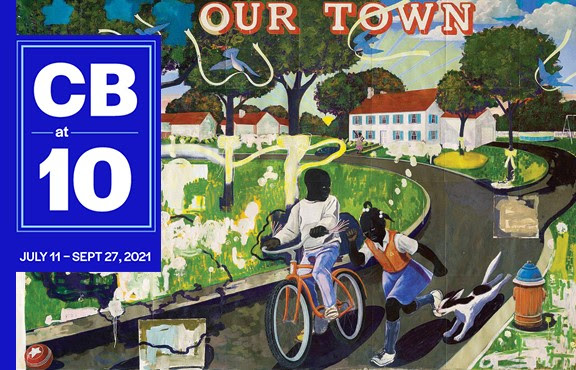 Crystal Bridges at 10
 is an immersive exhibition with 10 distinct art experiences celebrating the museum's collection and the local community one decade into the museum's lifetime. Primarily drawing from the museum's collection, the exhibition features 130+ artworks, presenting crowd favorites in new ways, showcasing works never before on view at the museum, and lifting up artist voices.
Through collaborations with local artists and experts (including 2019 The Idle Class cover artist Brandon Watts) the Northwest Arkansas community is also represented in the exhibition. Watch as the University of Arkansas takes a digital dive into Francis Guy's Winter Scene in Brooklyn. See self-portraits made by local children framed on the wall next to self-portraits from the collection.
Opening Sunday, July 11, this exhibition is a spectacular celebration of art brought to life from voices both within and beyond the museum. Crystal Bridges at 10 revels in the museum's first 10 years and sets the precedent for the decade to come.
Tickets are $12 for adults and free for members, SNAP participants, veterans and youth 18 and under. More information can be found on the Crystal Bridges website.