Crossroad Festival to celebrate region's cultural history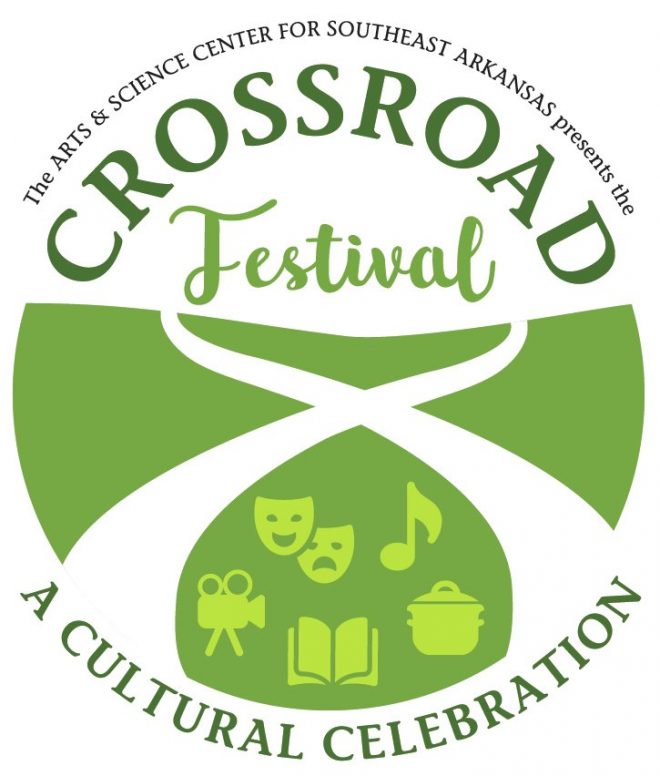 WORDS / CAROLINE BIVENS
The Arts and Science Center of Southeast Arkansas is hosting its annual Crossroad Festival on March 1-3 at 701 S. Main St. Pine Bluff to celebrate Jefferson County and Southeast Arkansas's diverse cultural heritage.
Executive Director of the Arts and Science Center of Southeast Arkansas Rachel Miller said the area is rich in cultural history. This year's program will feature Chinese, French and African American culture through music, stories, food and film.
"By understanding our cultural heritage, we create a sense of place and … preserve what sets the region apart," Miller said.
On March 1, musicians and actors will create a performance surrounding African folktales and slave stories, according to a press release. March 2 will have family programs surrounding  Creole and Cantonese folktales, food and hands-on activities for kids.
Miller said the lives individuals who lived on the land are preserved through stories of hardship and perseverance.
"The goal is to entertain by telling the story of the region's history and people through music, tales and traditions that exemplify those stories the most," Miller said.
On March 3, the festival will end with a showing of the 2006 film "The Adventures of Brer Rabbit" and a discussion with director Byron Vaughns, a Pine Bluff native.
The event is free to the public with donations from a grant from the Arkansas Humanities Council and the National Endowment for the Humanities, the Pine Bluff Advertising and Promotion Commission and Simmons Bank.  
For more information about the festival visit www.asc701.org.