CALS venues feature variety of Arkansas art in October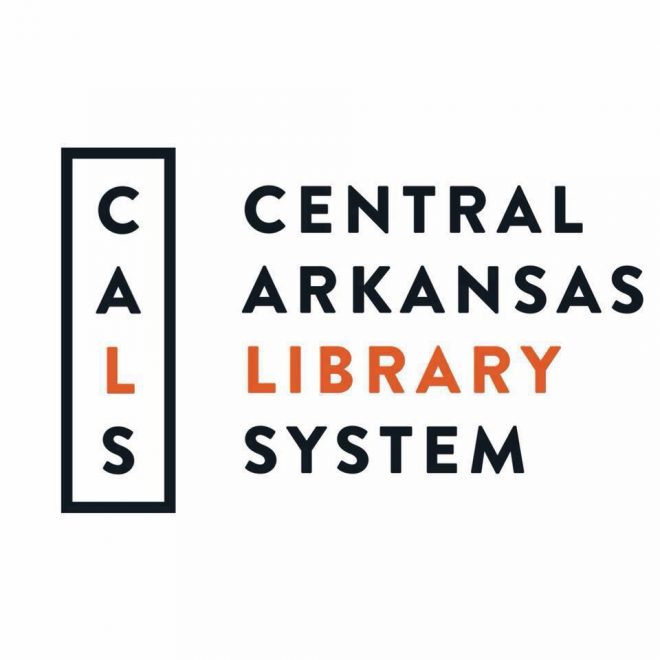 The Central Arkansas Library System (CALS) has several exhibitions on view at the Galleries at Library Square and recently opened Colossal Ocelot by Byron Werner on Oct. 11 at the Bookstore at Library Square. Events will be held at the CALS downtown Little Rock campus, Library Square, 100 Rock Street, and are free and open to the public.
Colossal Ocelot features art by LA-to-Little Rock artist Werner, who is known for his 30-year animation career with Hollywood's Digital Domain and his catalog of folk collage works created since his move from Los Angeles in 2004. The exhibition is a glimpse of Werner's archives and new works. Prints will be available. Werner, who coined the phrase "Space Age Bachelor Pad Music" and co-founded the musical outfit Rural War Room, will also provide the music for this show, according to a press release.
The exhibition is on view through October 31.
Three exhibitions remain on view at the Galleries at Library Square:
In the West Gallery through Oct. 26, Arkansas Society of Printmakers: Big Impression Prints features prints by members of the Arkansas Society of Printmakers (ASP). "This show celebrates the impact large-scale imagery has upon the viewer—making a big impression," according to a press release.
Carol Corning's Reflections is on view in the Underground Gallery through Dec. 28. The fused glass and textile artworks in this exhibition are reminiscent of the quilts Corning's mother made for her family and friends, evoking the lives of the women she grew up with in the country, according to a press release.
"Pass the Biscuits!": The King Biscuit Blues Festival and Arkansas Blues will be displayed in the Concordia Hall Gallery through Dec. 28. For this exhibition, King Biscuit Blues Festival posters and other musical artifacts provide a visual timeline to tell the festival's story and to celebrate the history of Arkansas blues.