CALS Gets Creepy for Two Dollar 'Terror Tuesday' Series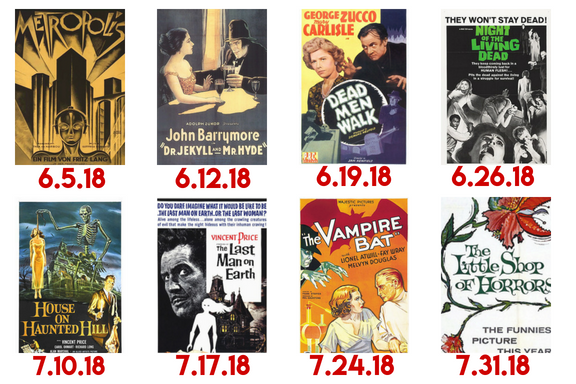 The Central Arkansas Library System (CALS) Ron Robinson Theater, 100 River Market Avenue, Little Rock, has $2 horror movies starting June 5 as part of the Terror Tuesday Summer Series. All showings are open to the public and start at 6:00 p.m. Tickets are available at ronrobinsontheater.org.
Terror Tuesday Summer Series schedule: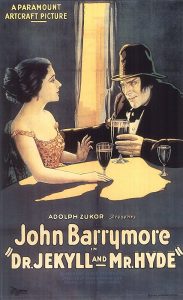 Metropolis (1927), NR, June 5
Dr. Jekyll and Mr. Hyde (1920), NR, June 12
Dead Men Walk, (1943), NR, June 19
Night of the Living Dead, (1968), NR, June 26
House on Haunted Hill, (1959), NR, July 10
The Last Man on Earth, (1964), NR, July 17
The Vampire Bat, (1933), NR, July 24
Little Shop of Horrors, (1960), NR July 31
Visit www.ronrobinsontheater.org to view all events at CALS Ron Robinson Theater.