Brews for all: New coffee and beer festival debuting in May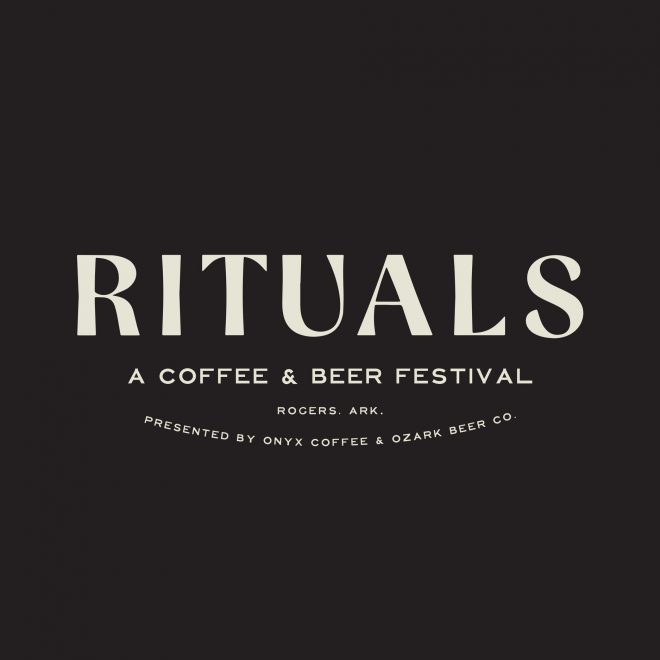 Craft brew lovers unite. Rituals, a new festival that celebrates the art of coffee and beer, is headed to downtown Rogers next month, and you're invited.
Ozark Beer Company and Onyx Coffee Lab have blended their brewing and roasting talents to create the beer and coffee festival.  At the newly renovated 718 Building, guests will be treated to various coffees and beers, in one of the most impressive beer line-ups in Arkansas history, according to a press release.
The brewery list, at 15 and growing, includes many darlings of the American craft beer scene, most of which have not been distributed in Arkansas before. Each brewery was asked to send a coffee or coffee-themed beer to share, which led some breweries like Prairie Artisan Ales to brew beers specifically for the festival. Prairie's bringing a coffee cream ale called "Enthusiast," according to a press release.
Onyx Coffee Labs of Northwest Arkansas, consistently ranked among the top roasters in the world, leads the coffee front.  Six roasters, including Onyx, have joined the list of high-end, third-wave, coffeehouses.
Some Northwest Arkansas food-musts will be at the festival as well. Pure Joy Ice Cream will be on-hand selling their artisan scoops. Persephoné on Wheels, the locally famous food truck run by chefs Meredith Butler and Michael Robertshaw will be on-site as well.  B-Unlimited will have live-screen-printed T-shirts. Sponsors include KUAF 91.3 FM and Mountain Valley Spring Water.
Brewery List (as of April 3):

Roaster List (as of April 3):