Batesville Area Arts Council to host reception for third annual exhibition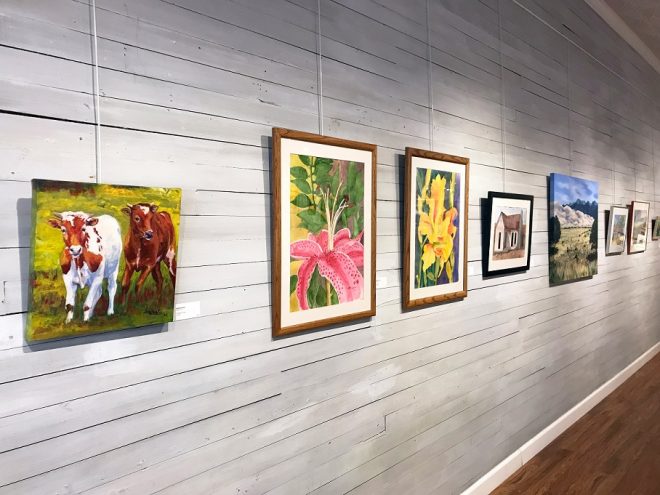 The Batesville Area Arts Council will host a reception for the third annual BAAC Member Exhibition from 5 to 7 p.m. Friday, Jan. 11 at the BAAC Gallery on Main in Batesville.
The exhibition will feature artwork from 13 local and regional artists, including Karen Barker, Dustyn Bork, Ian Scott Campbell, Laura Crouch, John Ellis, Linda Gonzales, Aline McCracken, Merry A. McSpadden, Ruby Schaaf, Barbara Smock, Mark Turner, Robbie Turner, and Marcia Wallace, according to a press release.
The Batesville Gallery on Main is located at 226 E. Main Street. Gallery hours are 10 a.m. to 4 p.m. Tuesday through Friday and 10 a.m. to 2 p.m. Saturdays. The free BAAC Member Exhibition is on display until Jan. 26 and is sponsored by First Community Bank.