Sophia Ordaz
Sophia is an arts and culture writer based out of Central Arkansas.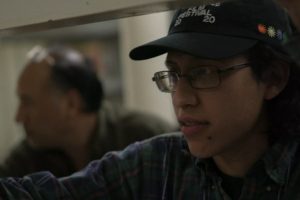 Luis Hernandez's bedroom workspace reflects his do-it-yourself ethos and an outpouring of creativity. Scrawled pen sketches cover the far ...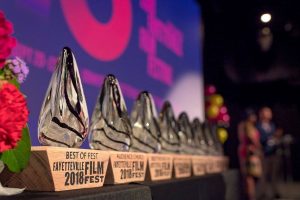 Though there won't be a live audience at the 12th annual Fayetteville Film Fest, its online functionality has allowed the festival to expa...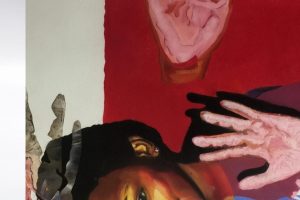 Visitors to Synchrony, Art Ventures's current exhibit, can view traditional gallery offerings like fine portraits, sculpture, and nature p...