Reimagine Arkansas sheds light on pandemic inequities through storytelling and art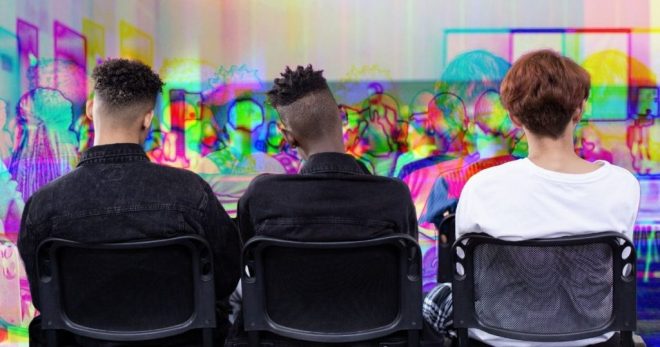 image courtesy of Reimagine Arkansas
Over the past nine months, the COVID-19 pandemic has widened existing disparities and exacerbated risk factors affecting the country's most vulnerable populations. Among those most impacted in Arkansas are front-line responders, essential workers, low-income families, the incarcerated, and Black and immigrant communities. Since the pandemic's onset, the narrative change initiative, Reimagine Arkansas, has been helping tell their stories.
Funded by the Winthrop Rockefeller Foundation, the initiative aims to spark policy change and envision a better future by spreading awareness about inequities in Arkansans' own words. The storytelling project originated as a response to the 2020 ALICE (Asset Limited, Income Constrained, and Employed) report, which showed that 41 percent of Arkansans struggle to finance their basic necessities. The pandemic has only complicated this pre-pandemic statistic, and Reimagine Arkansas's goal has been to explore in what ways.
"From an equity standpoint, we're concerned with the people who are going to be impacted the most, who have the most to lose and to gain moving forward. So how can we center the lives of everyday Arkansans and build a future that serves their aspirations?" says Sara Bishop, Reimagine Arkansas's director. "We want to engage in a kind of disruptive storytelling to do away with stereotypes and assumptions that make it difficult to put policies and solutions in place that benefit all Arkansans."
Reimagine Arkansas compiles online "constellation kits," which consist of a summary of the issues at hand, graphics by local artists, and interactive audio files of interviews with advocates and affected Arkansans.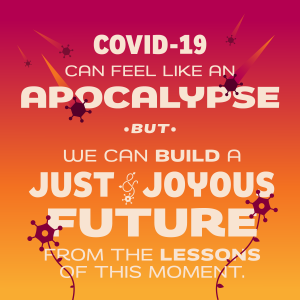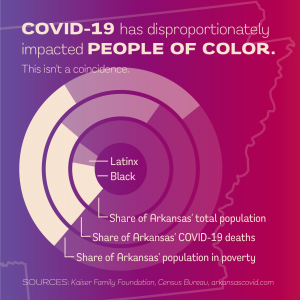 The constellation kits center on several protagonists: front-line nurses putting their lives on the line on a daily basis; uninsured COVID patients fearing hefty hospital bills; poultry workers facing the possibility of being fired for missing work, even if they're suffering COVID symptoms. The dire nature of this moment is palpable in the immediacy of these firsthand audio accounts, produced in collaboration with Local Voices Network.
"We're moved by the emotional resonance of stories that we hear," Bishop says. "It's a way of collapsing the space that continues to divide people who are more privileged and are increasingly very separated from a lot of the issues that are impacting a large number of Arkansans … The auditory immersion of a voice can't be dismissed."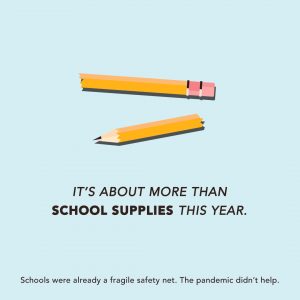 The latest constellation kit documents the challenges public school teachers are tackling with on-site teaching during a pandemic. To be sure, teachers fear for their safety and the safety of their students. But closing schools completely would entail cutting off children from essential resources like school supplies, technology, food, and healthcare, as well as eliminating childcare for working parents.
"Schools are an incredibly fragile safety net," Bishop says. "We've got schools that are a source of basically all the meals that many kids that have access to all day, you have schools that are providing healthcare services, you have schools that are acting as community eyes and ears for what may be happening at home."
Bishop believes that Reimagine Arkansas's kits have helped build solidarity between members of affected populations. More widely, listening is the first step in creating a better future, she says.
In the future, Reimagine Arkansas seeks to reach a wider audience with their research and interviews through a collaboration with Arkansas Soul, a digital media platform producing journalism about communities of color in Arkansas.