Art Ventures receives $40,000 Walmart Foundation grant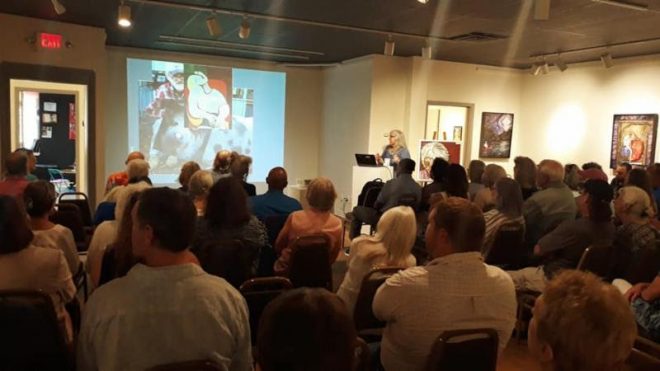 The Walmart Foundation awarded a $40,000 grant to Fayetteville-based art gallery Art Ventures last month to support exhibitions and programming that will uplift the quality of life in Northwest Arkansas through art. This will include  visual artist promotion, education, public engagement and accessibility for under-served communities, according to a press release.
"We appreciate the support of the Walmart Foundation as we bring programming featuring diverse art and artists to a rapidly changing Northwest Arkansas community," says Sharon Killian, Art Ventures Board of Directors president.
The grant will also support Art Ventures' work in hosting Latinx contemporary art education and programming and the cutting edge work of female and African-American artists, as well as helping children build confidence in their value in society through art.