2017 Porter Fund Literary Prize Awarded to Padma Viswanathan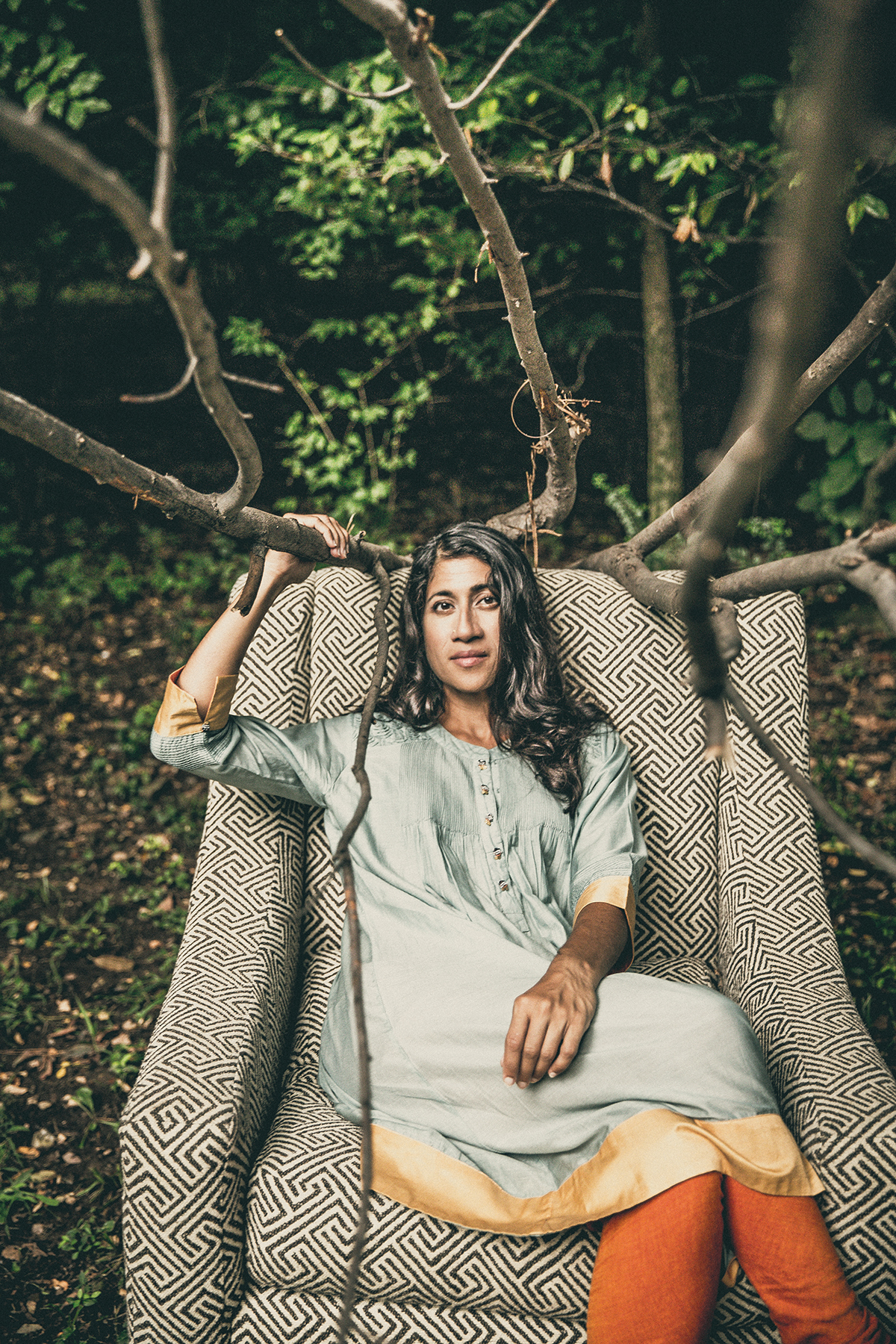 PHOTO / KAT WILSON
Arkansas novelist and playwright
Padma Viswanathan
is the recipient of the 2017 Porter Fund Literary Prize. The Porter Prize is presented annually to an Arkansas writer with a substantial and impressive body of work that merits enhanced recognition. Past winners of the Porter Prize include Mara Leveritt, Morris Arnold and Kevin Brockmeier. The $2,000 prize makes it one of the state's most lucrative as well as prestigious literary awards. Eligibility requires an Arkansas connection.

Viswanathan will be honored at an award ceremony 

Thursday, October 26

 at the Main Library's Darragh Center in downtown Little Rock. 
The Porter Prize and the Booker Worthen Literary Prize will be given out in the same evening. The event is free and open to the public.
The Porter Prize was founded in 1984 by novelist Jack Butler and novelist and lawyer Phil McMath to honor Dr. Ben Kimpel. Butler and McMath were students of Kimpel, noted professor of English at the University of Arkansas at Fayetteville. At Kimpel's request, the prize is named in honor of Kimpel's mother, Gladys Crane Kimpel Porter. The annual prize, $2,000, has been given to 31 poets, novelists, non-fiction writers and playwrights.
Viswanathan was notified of her award by Fayetteville playwright and novelist Bob Ford, the 2010 recipient of the Porter Prize.
"It seemed somehow fitting that I received the call about being selected for the Porter Prize while watching my kids play in Central Park: no matter where I go now, Arkansas, my adopted home, exerts an irresistible pull," said Viswanathan. "I didn't know, when I moved to Fayetteville eleven years ago, whether Arkansas would have me, nor what I would have to offer this place. To be awarded the Porter Prize feels like a response to those questions. I am profoundly honored."
Viswanathan's first novel, The Toss of a Lemon, traced sixty years in the lives of an Indian widow and her gay manservant. It was published in eight countries, and was a finalist for the Commonwealth (Regional) First Book Prize, the Amazon.ca First Novel Prize and the Pen Center USA Fiction Prize. Her second novel, The Ever After of Ashwin Rao, was published in four countries and was a finalist for The Scotiabank Giller Prize. In this book, a cranky Indian psychologist comes to Canada to do what he calls a 'study of comparative grief,' tracing the effects of a 1985 jet bombing. Canada's Globe and Mail newspaper called it "the best kind of political novel: the kind that doesn't force you to constantly notice it's a political novel…" Padma also writes plays, short stories, personal essays and cultural journalism. Her translation of the novel St. Bernardo, by the late, lauded Brazilian novelist Graciliano Ramos, is forthcoming from New York Review Books, and she is currently writing a nonfiction book. Canadian by birth and temperament, she now lives with her family in Fayetteville, Arkansas, where she is an Associate Professor of Creative Writing at the University of Arkansas.