The 11th Fayetteville Film Fest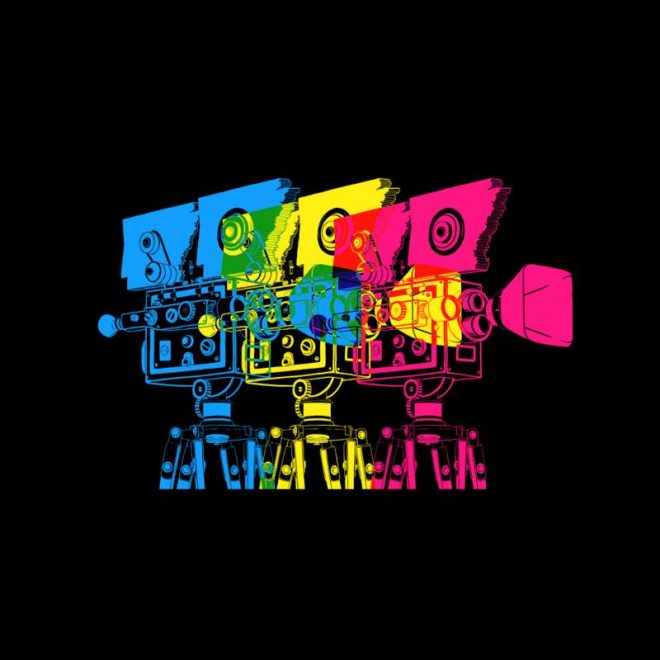 The 11th annual Fayetteville Film Fest boasted fully scheduled days with over 80 screenings on Oct. 3-5.. Organizers attributed the local film industry's growth to the festival thanks to the networking opportunities for filmmakers. The festival also offered panels by featured and visiting filmmakers. 
Last year, the festival awarded its first Fayetteville Film prize, and this year the 2018 winner, Austin Dean Ashford, got to debut his film, financed partially by the prize. Participants will be given five minutes to pitch their movie to a panel of judges. The award includes $2,000 and a screening at the following year's festival. 
Guests had the opportunity to purchase passes ranging from genre blocks to VIP all-access.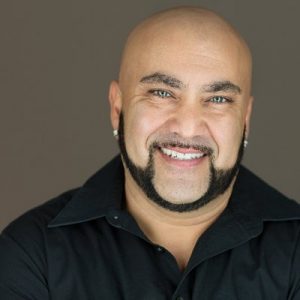 The Idle Class sat down with a filmmaker who was a  part of one of the panels and is best known for his work in the Breaking Bad spin-off, Better Call Saul and the Night Shift. Eric Martinez created his own production company in New Mexico, following Netflix's move to the area. 
Martinez talked to us about his experience with typecasting as well as his visit to Arkansas and local schools.
The Idle Class: Are you liking Northwest Arkansas?
Eric Martinez: It's been great, yeah. It's been super nice. It's a culture shock for me, I've never seen so much green. 
IC: How were the schools you visited?
EM: They [the students] were super excited. For me that's always the most positive of any city is to be around the kids. Share what I do with them. 
IC: What did you talk to them about?
EM: It was about following your dreams and not being afraid of chasing your goals. Kids were more inquisitive about the nature of the business and the nature of the journey. Today was really cool at Fayetteville [High School] because I usually get questions like, "Who have you met?" or "How much money do you make?" The questions at Fayetteville were about "how do you overcome obstacles?" "how do you overcome the negativity?" "where did you get your start?"
IC: You've talked about starting your own production company because you weren't satisfied with getting all the "tough Latino guy" roles. I wanted to hear more about how you feel about that. 
EM: For me it's about being able to create content that exposes different sides of who I am as an actor, and even as a person. I decided to just open up a production company so that I could do the films that pull me away from that stereotypical, almost being type-cast. Where I'm not always the bad guy. There's other parts of me that are striving to get out. As an actor you always want to be able to explore those areas. I think it's important. It's funny because even today at Fayetteville, I had some of the students talk about how they feel pigeon-holed because they're Latinos. They feel the kind of respect they deserve. What I said was… if you feel that way do something to change it.