You're Invited: CALS to celebrate 110 years of service with open house and new campaign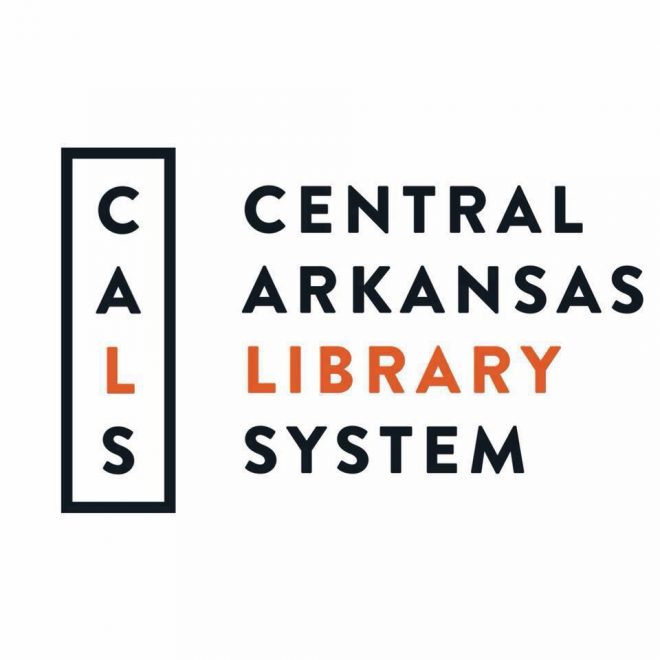 Come one, come all. CALS is celebrating its 110th anniversary with a Library Square open house from 1 to 3 p.m. Feb. 22.
Visitors can stop by the Galleries at Library Square to view exhibitions on display (Into the Woods: Arkansas Champion Trees by Linda Williams Palmer & Turned-Wood Vessels by Gene Sparling and Inside and Out: Figurative Works), browse the selection of handmade jewelry, and take in the sculptures, paintings, and other works made by Arkansas artists, according to a press release.
In addition, there will be displays by the Ron Robinson Theater and the Bookstore at Library Square and special 110th anniversary refreshments. The Arkansas Arts Center will also be onsite with materials about the center's classes and partnership with CALS.
The library also recently launched a new campaign about what it means to be a 21st century library, "The Library, Rewritten," according to a press release. Visitors can look forward to seeing some of the ways CALS is rewriting its story to  help residents reach their full potential.
The Galleries at Library Square is located inside Bobby Roberts Library, 401 President Clinton Ave. Little Rock, AR. 72201.
ABOUT CALS: 
CALS opened as Little Rock Public Library on February 2, 1910. The library has grown from a one building, two-person operation to a system that includes 15 libraries, the Ron Robinson Theater, and the Bookstore and Galleries at Library Square. February is also Library Lovers' Month, a month-long celebration of libraries of all types. This is a time for everyone, especially library support groups, to recognize the value of libraries and to work to assure that the nation's libraries will continue to serve.