The Writers' Colony at Dairy Hollow offering "Storytelling Through the Five Senses" with Jennifer Moore in July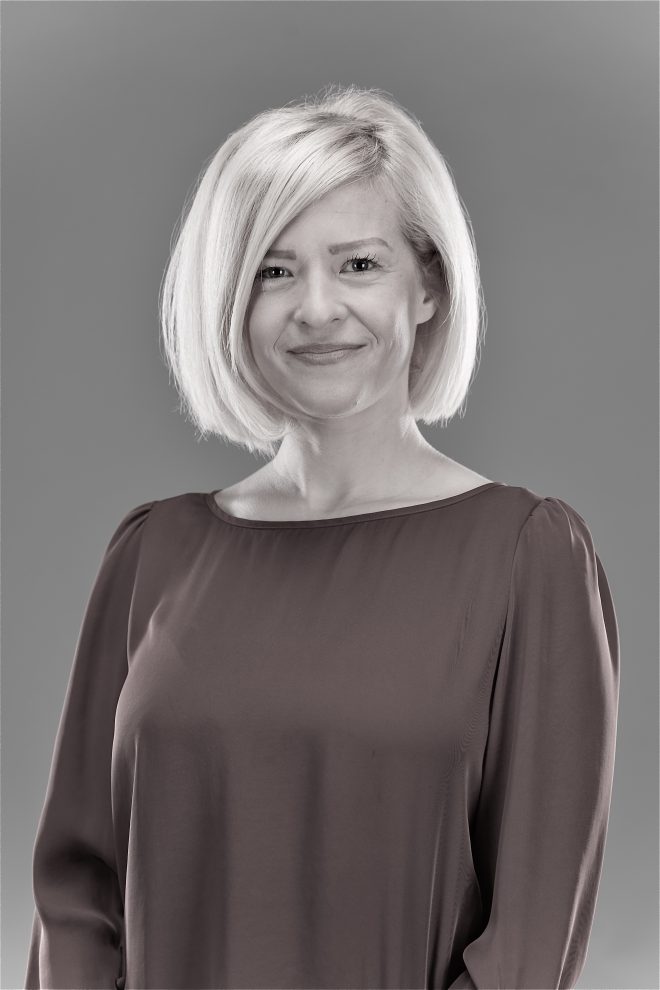 The five senses are part of the shared human experience; incorporating them into one's writing can be a powerful way for a writer to connect with readers. The Writers' Colony at Dairy Hollow (WCDH) is pleased to offer "Storytelling Through the Five Senses," a workshop by Jennifer Moore. This workshop aims to teach writers of all levels and genres how the five senses can enrich their work.  The workshop will be Thursday, July 28, 12:00–1:30 pm, at 515 Spring Street in Eureka Springs. The class fee is $25 per person. All proceeds benefit the WCDH scholarship fund. Register at writerscolony.org/events, email director@writerscolony.org, or call 479-253-7444.
"Storytelling Through the Five Senses" will teach participants how to weave evocative, sensory detail into their writing. The instructor will share the science behind why sensory storytelling is uniquely powerful. The workshop will include a dynamic contrast of examples, revealing how some outstanding writers rely on the five senses to connect with readers. Class will end with a fun, group "editing" session in which participants and the instructor take good sentences and render them spectacular, using the skills they've just learned.
Jennifer Moore is the News Director at NPR station KSMU-Ozarks Public Radio, based in Springfield, Missouri.  She graduated from the University of Missouri School of Journalism. Her Master's Degree from Missouri State University blended Middle Eastern politics and journalism. She lived in the Persian Gulf for five years working as a freelance journalist and studied Arabic and history at the American University in Cairo. She's won numerous journalism awards, including a national Edward R. Murrow Award in the category of Best Writing. Learn more at www.jennwritesmoore.com.
The Writers' Colony at Dairy Hollow is a 501(c)3 nonprofit whose mission is to nurture writers of all genres, backgrounds, and levels of experience in a supportive environment that builds community, energizes creative expression, stimulates new thinking, and optimizes productivity. The WCDH scholarship fund was established to provide financial aid to writers who would not otherwise be able to take advantage of a writing residency, support emerging writers, and amplify marginalized voices.  Since it was established in December 2019, over $20,500 in scholarships have been awarded to 47 writers to further subsidize 378 residency nights. For more information or to contribute to the WCDH scholarship fund, please visit www.writerscolony.org or call (479)253-7444.