Writers' Colony at Dairy Hollow awards With Honor and Pride Fellowship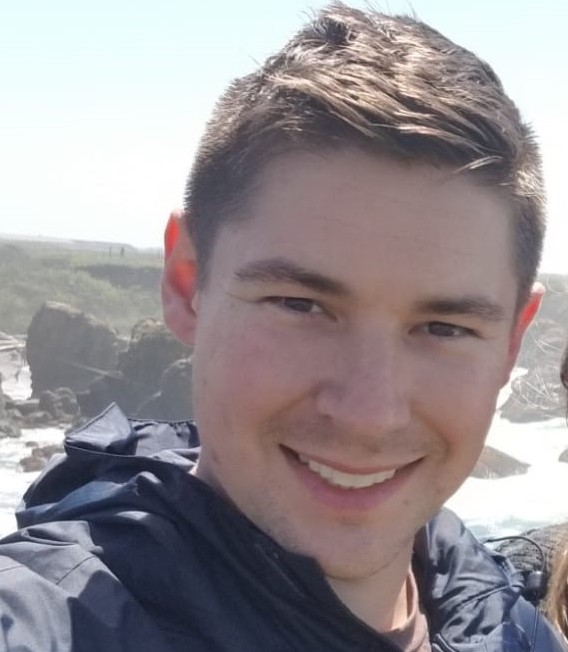 The Writers' Colony at Dairy Hollow (WCDH) is pleased to announce the winner of the 2022 "With Honor and Pride" fellowship for active military and veteran writers of any literary genre.  Nathan Talamantez was selected for his project's insight, honesty, literary merit, and likelihood of publication.  He will receive a two-week residency at WCDH to focus on his writing project.  WCDH Executive Director, Michelle Hannon, said, "Nathan is a talented, deep-thinking, old-school writer for a new generation.  His project is fascinating and unique. We're thrilled he will have the opportunity to experience the magic of Eureka Springs and a Dairy Hollow residency."
Nathan Dean Talamantez writes fiction and nonfiction that often blends the cultural and spiritual into surreal fever dreams. He graduated from Texas State University in 2013, before serving seven years maintaining aircraft in the United States Air Force. His writing has featured in various print and online publications, including Pensive Journal, Drunk Monkeys, and URevolution. Talamantez's debut novella, Sacred Fool, was published by Atmosphere Press in January 2021. His most recent project is the novel Texifornia Border, an excerpt of which will be published by Drunk Monkeys Magazine. He will graduate with his MFA in Writing and Interdisciplinary Arts from The California Institute of Integral Studies in May 2022.  Learn more about Talamantez at www.nathandeantalamantez.com.
Talamantez is planning a July 2022 residency where he will be working on a nonfiction book, The God of What Is, which contemplates the meaning of 'a successful existence' and 'a life well-lived' through the lens of nature and history. He explains, "By studying the natural world rather than religious doctrine, everything that exists becomes our teacher. Raised the son of an evangelical fundamentalist preacher, I was taught that my mortal existence, this world, and everything in it is unimportant. The God of What Is embodies my passion, an integral pursuit to answer the question: What the hell should I be doing in life?"
Hannon, said, "It's an honor to support veteran writers. On behalf of the Writers' Colony at Dairy Hollow, I would like to thank Mr. Wayne Clark, a veteran himself, for generously funding this fellowship."  For more information about funding a fellowship supporting the genre and/or area of interest you are passionate about, visit www.writerscolony.org/sponsor-a-fellowship. To see what fellowships are currently accepting applications, visit www.writerscolony.org/fellowships.
The Writers' Colony at Dairy Hollow is a 501(c)3 nonprofit whose mission is to nurture writers of all genres, backgrounds, and levels of experience in a supportive environment that builds community, energizes creative expression, stimulates new thinking, and optimizes productivity. Since opening its doors to writers in 2000, the Writers' Colony at Dairy Hollow has made a lasting impact on the arts and literary communities hosting over 1,700 writers from 48 states and 13 countries. For more information, please visit www.writerscolony.org or call Michelle Hannon or Jeanne Glass at (479)253-7444.