Art Ventures hosting From the Heart – The Power of It! during March, opening on First Thursday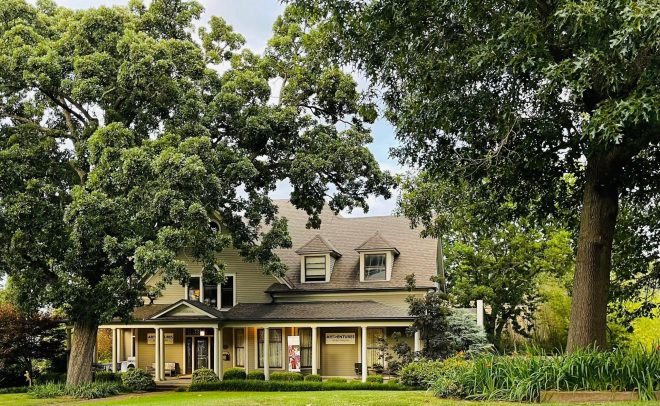 Art Ventures will present the March First Thursday Reception and the opening of From the Heart – The Power of It! on Thursday, March 3 between 5-8:30 pm at the gallery on 20 S. Hill Ave. in Fayetteville. This First Thursday event is free and open to the public. Beverages and refreshments will be provided by Art Ventures, with donations from Ozark Beer Company and Fossil Cove. They are also handing out free At-Home Covid Tests to the first 75 guests!
Throughout modern times, women's participation and impact on life on all levels have been marginalized. Values generally exhibited in women–compassion, kindness, thinking critically, not wanting to kill and colonize–are seen as ineffective in human progress, and from the heart. This exhibition, From the Heart -The Power of It! highlights that women maintain voices that empower the values they hold dear, that the work to pursue goals without bias or barriers is ongoing. From the Heart – The Power of It! honors women's social, economic, cultural, and political achievements, despite structural opposition. It is a celebration of how women continue to advocate for themselves and the world around them.
From the Heart – The Power of It! will feature work by Cheri Bohn, Cheryl Buell, Ana Buitrago, Lee Ann Dodson, Amy Eichler, Karolyn Farrell, Bia Furtado, Carol Hart, Justice Henderson, Eloa Jane, Hannah Jeremiah, Cheryl Kellar, Diana Michelle, Denice Nicholson, So-eun Park, Lourdes Valverde, and Mim Wynne. This exhibition will be open on March 3, 2022 and close on  March 27, 2022.
In addition to the exhibition, this First Thursday will feature a live portrait sketch by Wade Hampton, who has participated in a profusion of art exhibitions throughout the NYC metro area, towards Arkansas, and back to New Jersey. The live portrait sketch will be executed in charcoal and/or graphite/pencil and will run for two hours.