Tag: Trillium Salon Series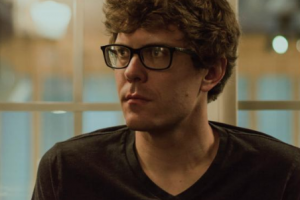 WORDS / ANDREW MCCLAIN PHOTO / TYLER ARMSTRONG Arkansan composer and multi-instrumentalist Amos Cochran recently released Unscored, his firs...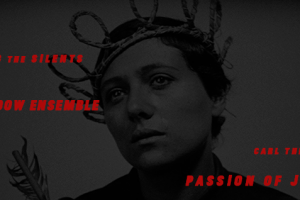 Experience Carl Theodor Dreyer's 1928 masterpiece The Passion of Joan of Arc with a one-of-a-kind improv score from the Shadow Ensemble,...
WORDS / KATY HENRIKSEN PHOTO / MATT FARIES I'm really excited to announce a brand new house concert series I've launched with lo...