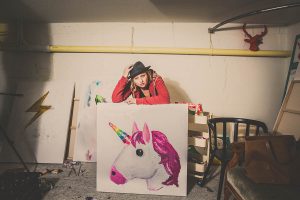 "Didn't she take my picture once?" – George Dombek MFA Galleries presents Kat Wilson's series EMOJI Paintings. Wilson fir...
Thea Foundation presents The Art Department's next installment will feature the works of Bentonville-based photographer Kat Wilson in an ...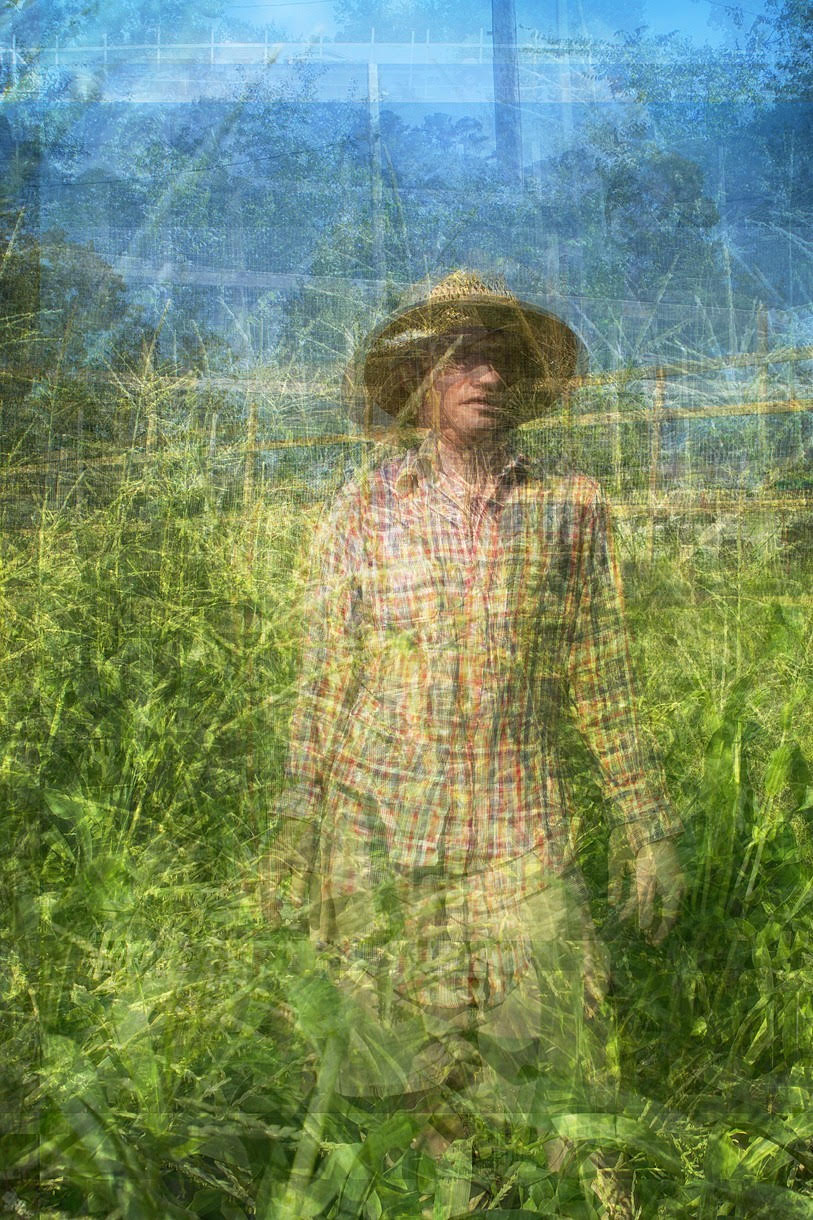 Title still unknown  What's in a title?  How much weight and influence does the title bring to a photograph, painting, or even song...