Arts Center of the Ozarks to host "Title still unknown" exhibit featuring Kat Wilson & Kevin Arnold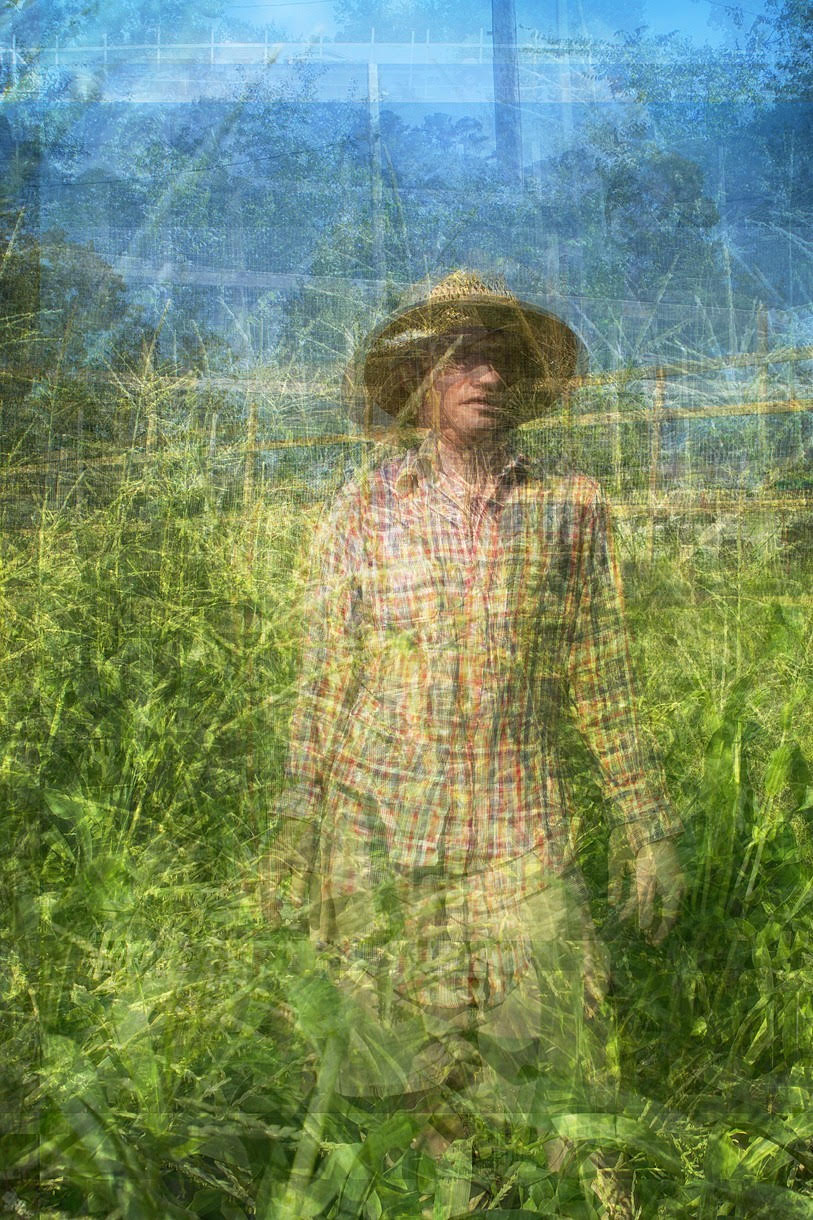 Title still unknown  What's in a title?  How much weight and influence does the title bring to a photograph, painting, or even song? These are questions both the artist and the viewer struggles with anytime we create or encounter a work of art.  Throughout time art has given us titles that serve to educate or give the viewer a necessary backstory, as in the French Romantic painter Theodore Gericault's The raft of the Medusa painted in 1819 in which the artist has taken the narrative approach to depict the aftermath of a then very well known French navel accident at sea. Or titles that simply fall within a categorical order such as No. 5 1948 painted by the Abstract Expressionist Jackson Pollack.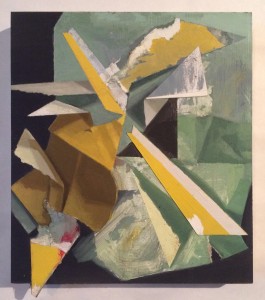 The title for this exhibit by regional and nationally recognized artists Kat Wilson and Kevin Arnold "Title still unknown" is both a title and not a title in the same way that Seinfeld was not a show about nothing. While some, if not most of the work in this exhibit is titled, the intention is based more on unintended expectations. After all,  it is in that grand moment when we first engage art visually and physically without prescript that we are asked to come to our own conclusions, our own narrative, our own backstory. Those familiar with the work of Wilson and Arnold will notice a subtle but radical departure from their previous work, a departure that is still in flux.
"Title still unknown" will open with a reception at the Arts Center of the Ozarks on August 13 at 6 pm.  The show will run from August 5-28.

Kat Wilson received her MFA in photography from the University of Arkansas, and has recently shown her work at Harrington College in Chicago, Art and Letters in Springfield MO. and was last years recipient of an award by the Arkansas Arts Council. Her previous Habitats series of photographs garnered regional and national attention. This body of work portrayed the daily lives of the hard working people and young artists living in the blue-collar towns of Southern and Northwest Arkansas. Her more recent body of work deals with the complexity of natural spaces, drawing forth a human element with the desire for a sound bite in time. Wilson gathers images from varying degrees, often pulling information in a complete 360°, then layers one on top of the other in an effort to tell a broader story of the scene while staying true to a painterly quintessence.
Kevin Arnold received his MFA in painting from the Rhode Island School of Design and was featured in the 2010 and 2012 issues of New American Paintings. In 2013 he was one of three regional artists featured at 21C Bentonville AR. He was recently featured in Daniel Arango vs. Kevin Arnold a dual showing at Able Art Gallery in NYC, The writing on the wall exhibit at The Painting Center in NYC, and currently has a solo exhibition Tangible Artifice at Goose Barnacle in Brooklyn NY. Arnold's past work dealt with the unsentimental depiction of generic, mass-produced objects painted to a level of realism that challenged the viewers very process of looking. This current body of work plays off a similar tradition of illusionistic painting while integrating elements of collage, painterly surfaces, and dual languages of abstraction and realism to create architecturally rendered spaces.
Featured image at top from Kat Wilson's Layers series