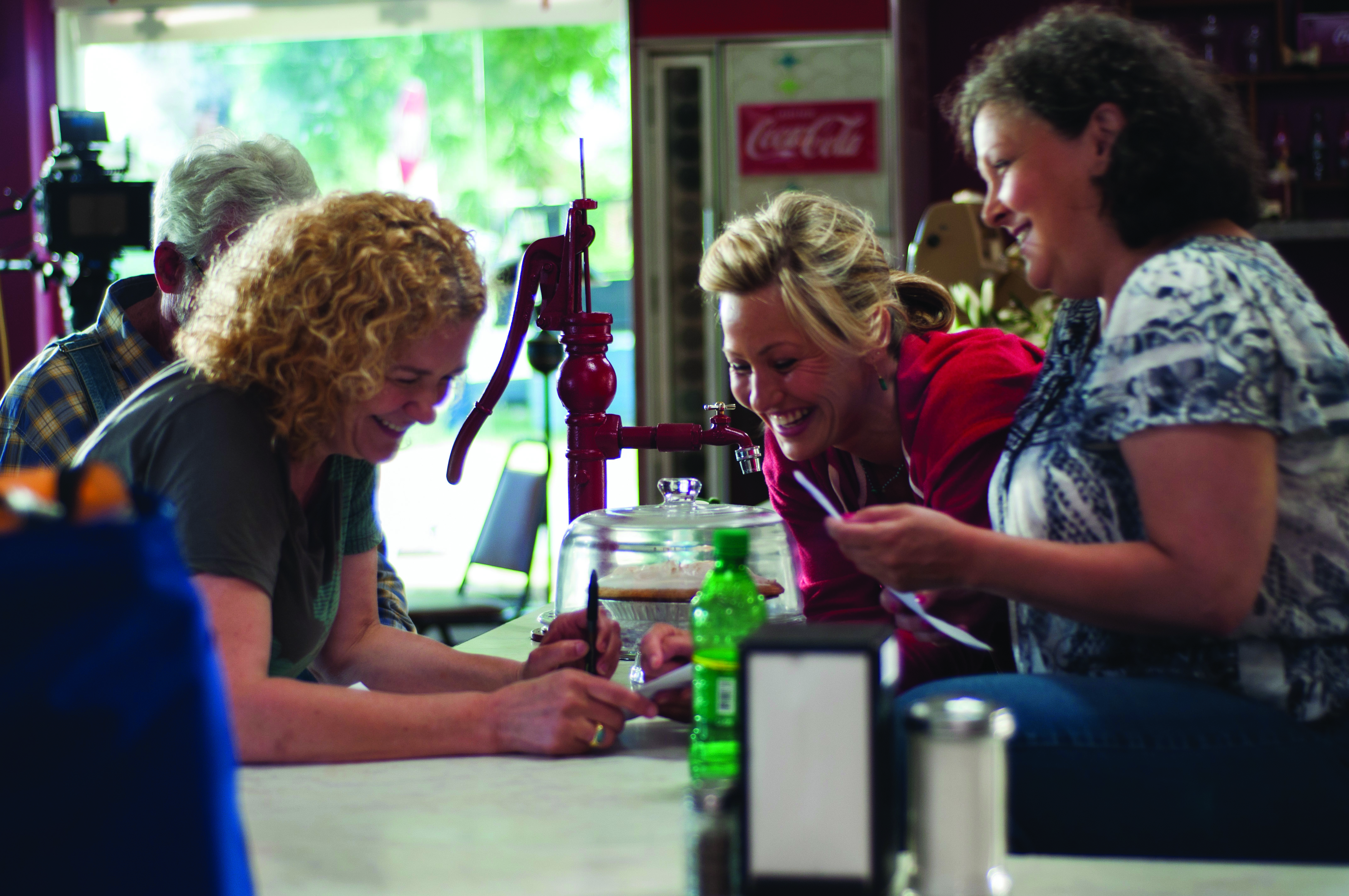 WORDS / JORDAN ASH
Valley Inn brought an accurate "southern" feel to mind when I viewed it. Arkansas native, Joey Lauren Adams, as always, shows how amazing she is with a wonderful performance as Althea, and veteran actor, David Lansbury, all the way from New York gives a spot on portrayal of a good ole' boy in small town America.
New comer, Jordan Scott, plays the protagonist, Emily Mason, and gives the character that innocent charm that reads well with an audience. And Fayetteville resident (and Idle Class contributor) Colley Bailey shows us once again that he was meant to be a movie star. Seriously, how is he not a movie star yet?
Directing duo Kim Swink and Chris Spencer told the story with well executed performances by all, amazing cinematography by Blake Elder, and for the first time in a while just made a real feel good movie that I'm proud came out of Arkansas.