REVIEW: Adrianne Lenker & Buck Meek – Nightbird Books 6.25.14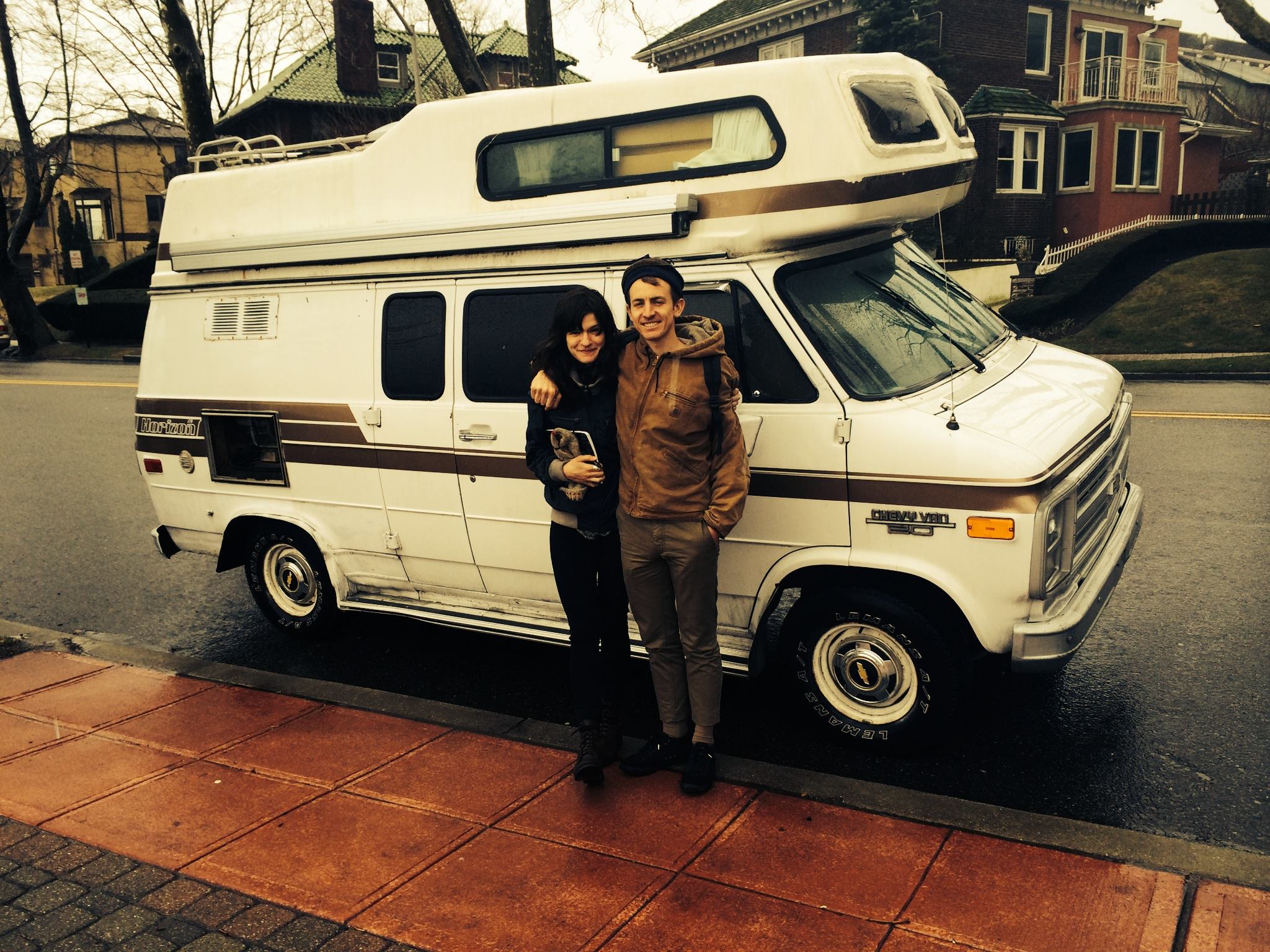 WORDS / JANE URQUIZU
I arrived at Nightbird Books Wednesday night for the Adrianne Lenker and Buck Meek show only to find no sign of music anywhere. About 10 minutes after the show was supposed to start, I heard the muffled sound of someone singing, which I followed to the breezeway in the back of the store. After watching sound check for another 10 minutes, the opener, Martin Bemberg, a local musician, finally threw his guitar strap over his shoulder and began to play.
Lenker and Meek, both from Brooklyn, NY, had a flawless performance. Lenker's quick picking of her acoustic guitar accompanied by the soft strumming of Meek's electric guitar produced a sound that made full, sweet sound, similar to fleet foxes, that warmed the vibe in the breezeway. Their vocals were original yet familiar. Meek had an obvious southern accent and a twang to his voice that intertwined perfectly with the soft, innocent voice of Lenker. Matched with simple melodies, their songs were addictive, and had you humming them hours after the show.
Although Lenker and Meek usually play solo, their voices and musical stylings were meant for each other. If you get a chance to see them this summer while they're touring from Texas to New York to promote their new duo album, "A-Side", GO!
Watch a video of a previous performance by Lenker & Meek: