Registration Open for Statewide Arts Conference on Oct. 23-24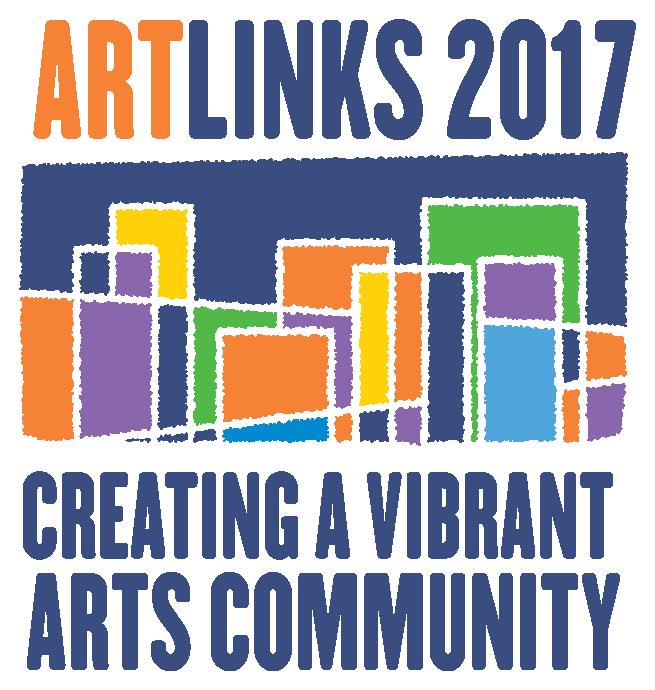 The Arkansas Arts Council, a division of the Department of Arkansas Heritage, will present "ArtLinks 2017: Creating a Vibrant Arts Community" Oct. 23-24 at the Robinson Center in Little Rock. Participants may register online by Oct. 13 at www.arkansasarts.org/artlinks.
The conference attracts arts patrons, supporters, administrators and artists throughout the state. Keynote speaker Clayton Lord, vice president of Local Arts Advancement for Americans for the Arts, will discuss the social impact of the arts and the importance of creating more equitable access to the arts in all communities.
Workshops will be led by 12 local and national arts experts on various topics, including the creative economy, the story behind the rebirth of the Arkansas Symphony Orchestra, and how to create a better arts experience for older audience members and individuals with disabilities. Highlights of the conference include:
An overview of the $100 million creative placemaking development in El Dorado's Murphy Arts and Entertainment District.
Tours of the Robinson Performance Hall, home of the Arkansas Symphony Orchestra and Ballet Arkansas, and the Arkansas Regional Innovation Hub in the Argenta Arts District in North Little Rock.
Docent-led stroll through downtown Little Rock's outdoor sculpture garden.
Hands-on arts activity led by Little Rock artist Virmarie DePoyster.
Annual presentation of the Individual Artist Fellowship awards at Historic Arkansas Museum in Little Rock.
Plus, tips on how to inform legislators about the value of the creative economy and how to use the arts to connect with an aging population.
"In October, the nation observes National Arts and Humanities Month. The ArtLinks conference is a great opportunity for us to celebrate how the arts impact the economy, tourism and the quality of life in Arkansas," said Stacy Hurst, director of the Department of Arkansas Heritage.
For more information, contact Cheri Leffew at cheri.leffew@arkansas.gov or call (501) 324-9767.
About the Arkansas Arts Council
The Arkansas Arts Council advances the arts in Arkansas by providing services and supporting arts endeavors that encourage and assist literary, performing and visual artists in achieving standards of professional excellence. In addition, the Arkansas Arts Council provides technical and financial assistance to Arkansas arts organizations and other providers of cultural and educational programs.
The Arkansas Arts Council is a division of the Department of Arkansas Heritage. Other divisions are the Arkansas Historic Preservation Program, Arkansas Natural Heritage Commission, Arkansas State Archives, Delta Cultural Center in Helena, Historic Arkansas Museum, Mosaic Templars Cultural Center and the Old State House Museum. Funding for the Arkansas Arts Council and its programs is provided by the State of Arkansas and the National Endowment for the Arts.