Paradise Explored Theatre Co. to present "Art" by Yasmina Reza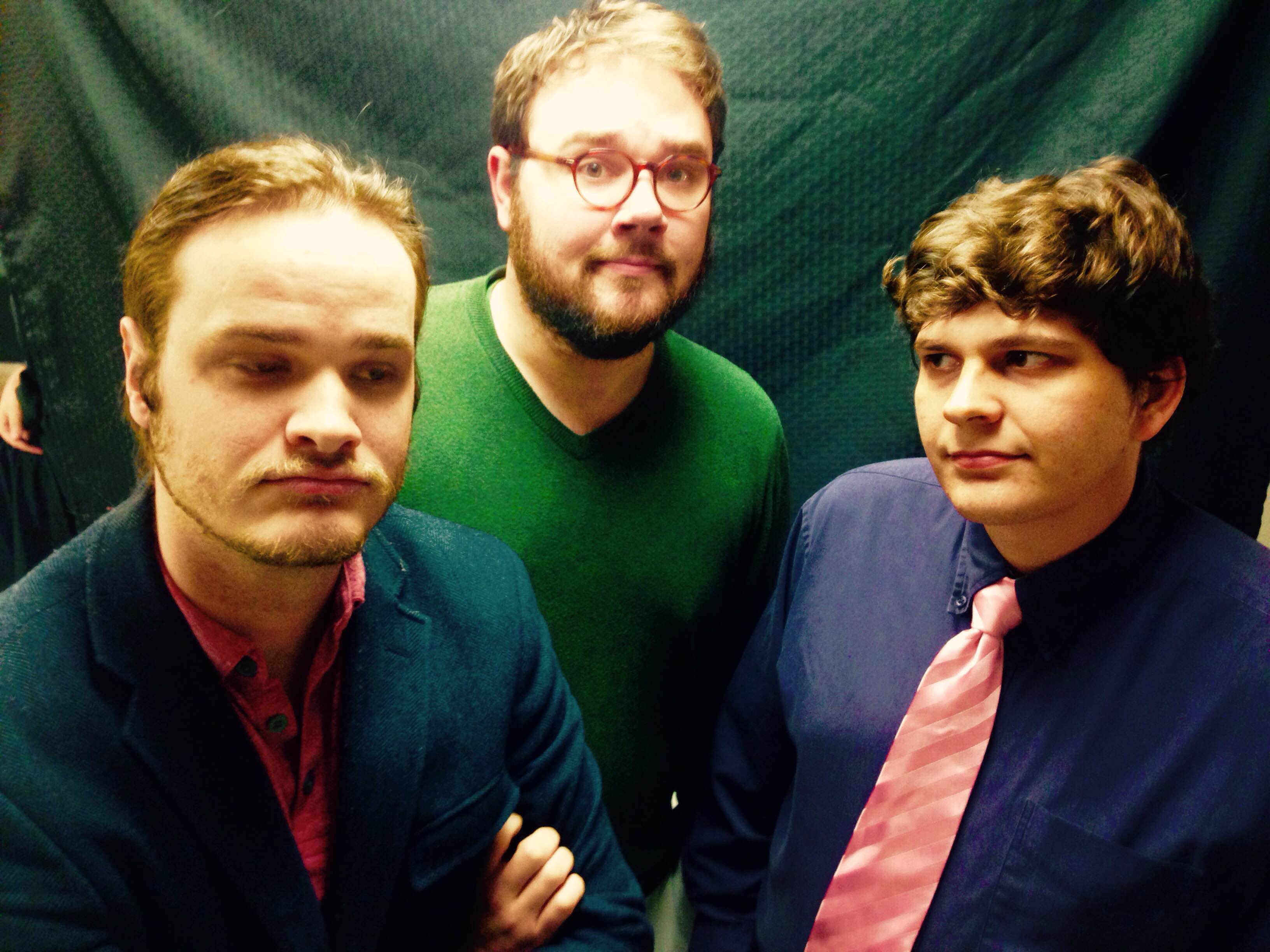 WORDS / KODY FORD
Paradise Explored Theatre Company, Northwest Arkansas' newest theatre company, will perform "Art," a play by Yasmina Reza translated by Christopher Hampton, on Saturday May 2 at 7:30 pm at Two25 Gallery & Wine Bar located at 225 S. Main Street in Bentonville. Tickets are $8. Call 479-464-9463 for reservations.
According to Matthew Duncan of Paradise Explored, the play is "a wonderful examination of friendship – how it alters us and alters itself over time." Focused on three friends –Serge, Marc & Yvan, the play is centered on Serge's purchase of large white painting and how their differing opinions about art sew discord among them.
Duncan, who previously directed a production of "Art" at the University of Central Arkansas, said, "The blank canvas serves as the mirror that shows all of the cracks, not only in their friendships, but their own personal identities."
The group plans to perform the play two more times around Northwest Arkansas before Duncan leaves to join the Arkansas Shakespeare Theatre for part of the summer.
Two25 Gallery & Wine Bar recently began serving wine and beer and opened a deck. Donna Rife, co-owner, plans to feature a variety of artists and entertainment throughout the year. She is excited to kick things off with Paradise Explored's performance of "Art."
"We are very happy to feature Paradise Explored Theatre Company," Rife said. "They're a very talent group of individuals and we know they will do a good production of this play. Our goal is to continue to bring diverse, quality entertainment for our patrons."
Paradise Explored will have another presentation of the play on May 8 at Backspace in Fayetteville.
Two25 Gallery & Wine Bar opened in 2014. It features artists such as Timothy Tyler, Ken Addington, Sandra Spotts-Hamilton & Sherri Esarte. They opened their wine bar in March 2015.