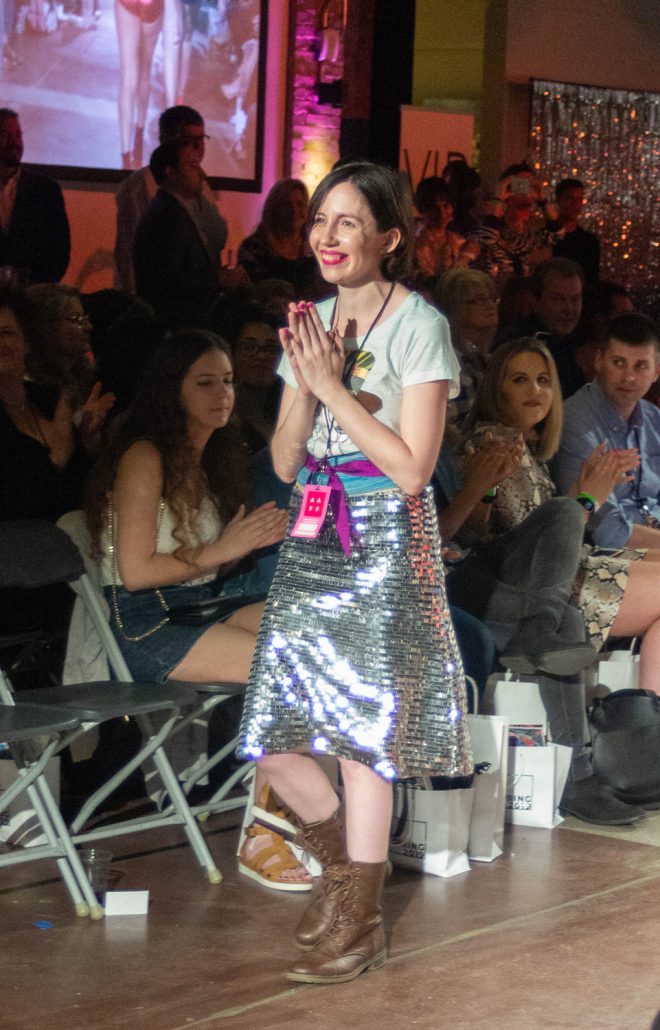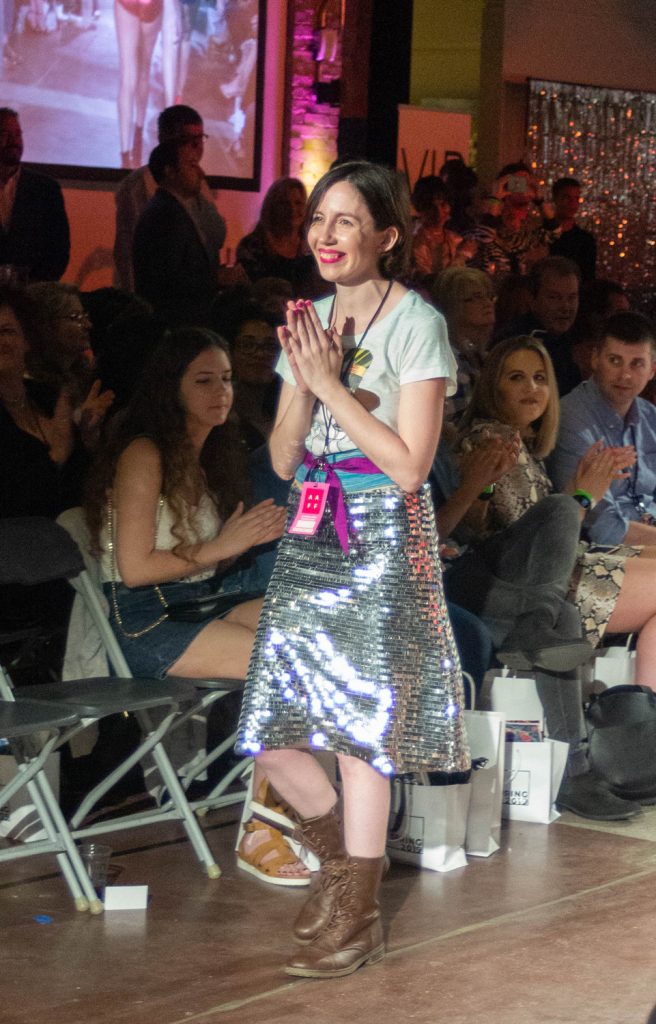 The iconic style of John Waters mixed 1950's style inspired Rosie Rose to design a collection that would feature models of all shapes and sizes, bright lights, and energizing music. The Idle Class met with Rosie Rose before the shows on Friday night to discuss her featured exhibit on Instagram at Arvest Bank in downtown Bentonville.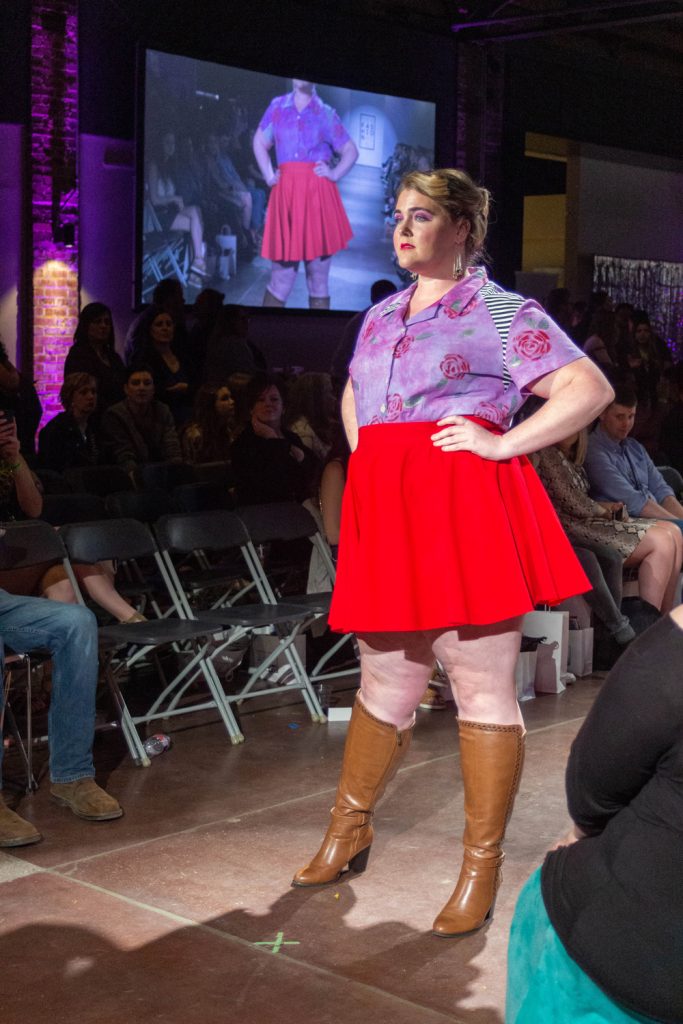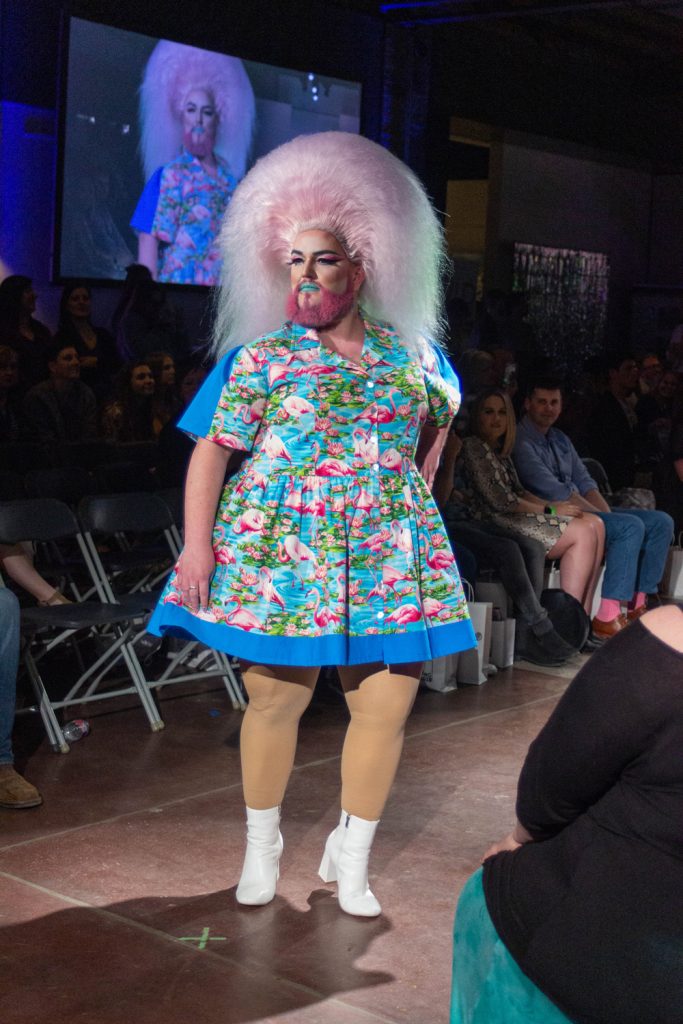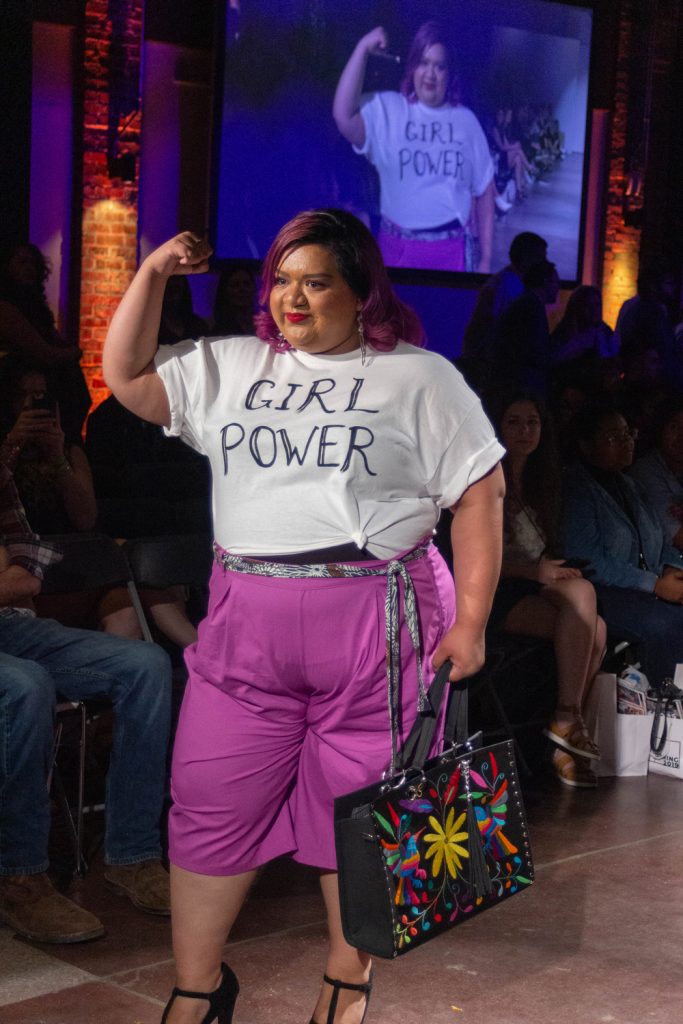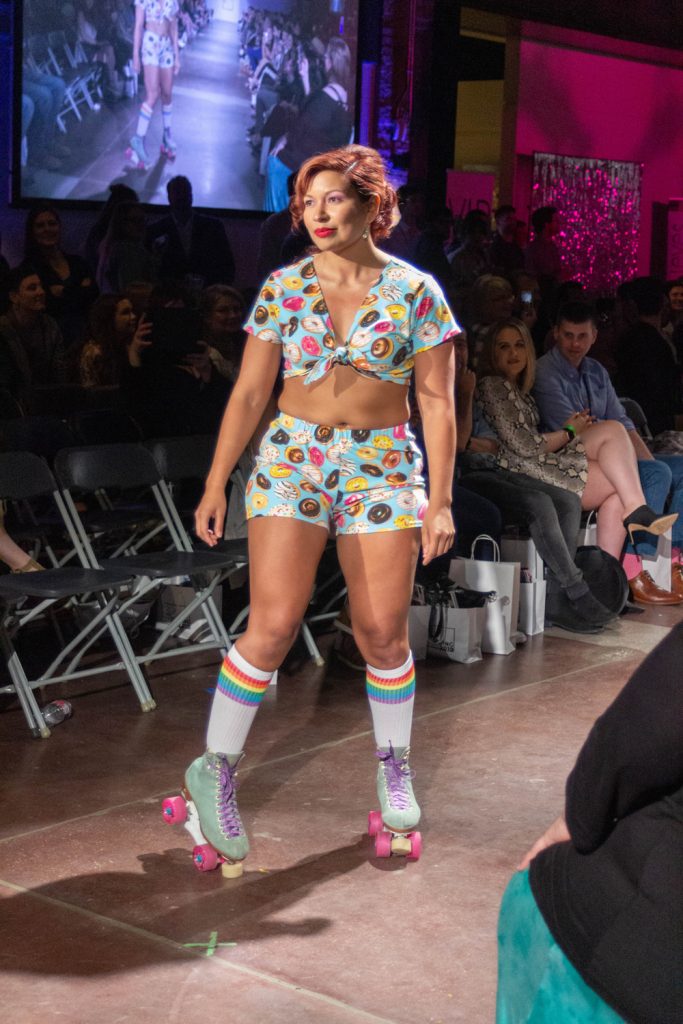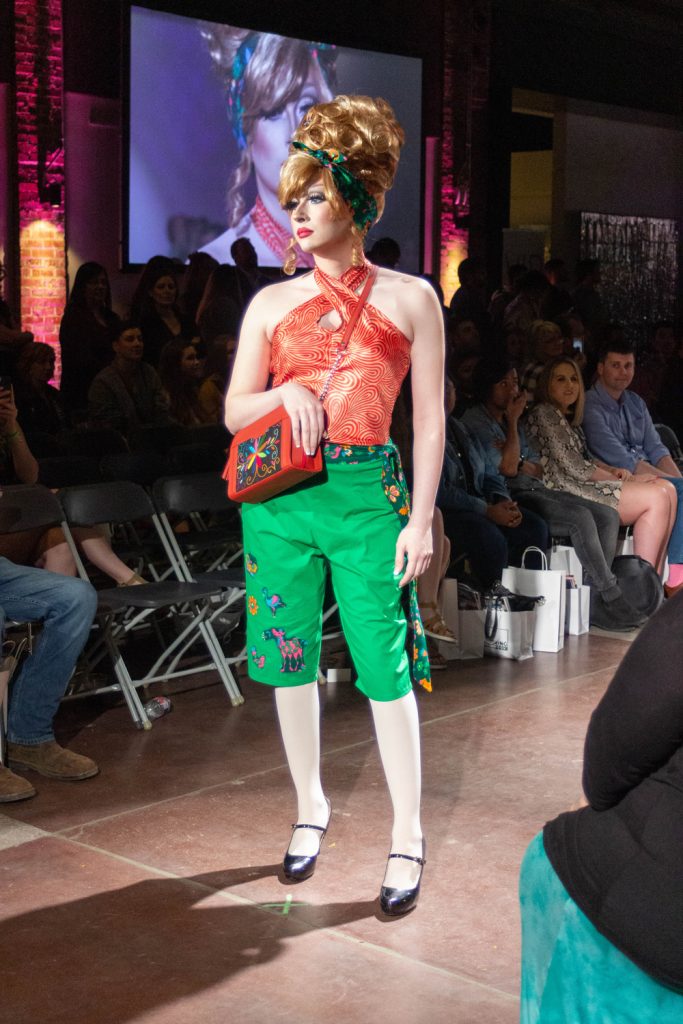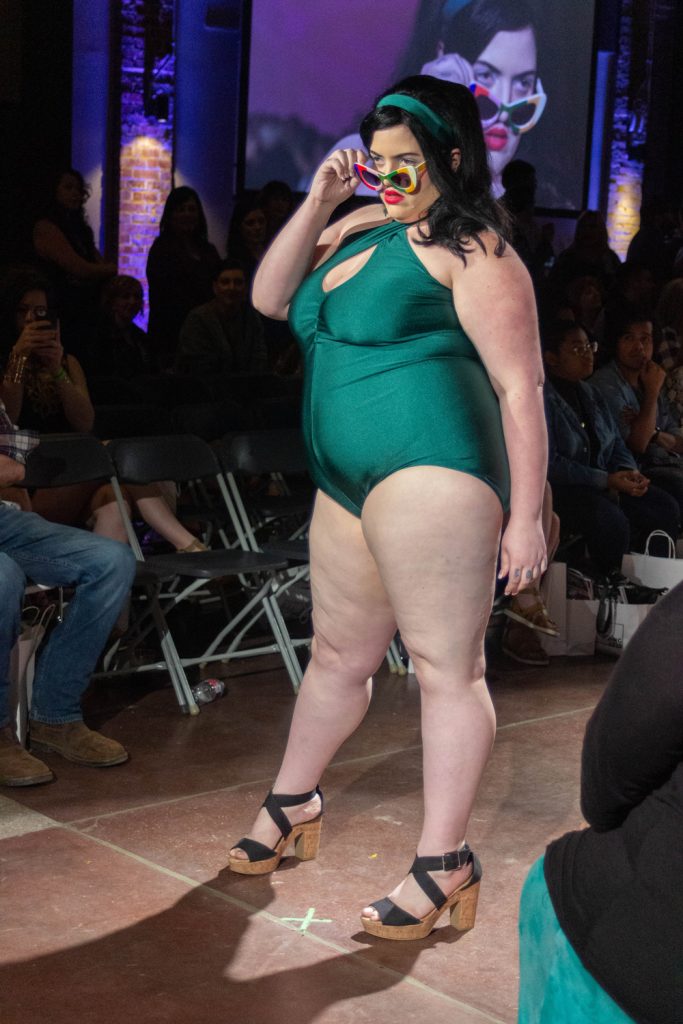 INTERVIEW WITH ROSIE ROSE:
IC: What are you most looking forward to in this Fashion Week and Fashion Weeks to come?
RR: Well, tonight is the Ready to Wear show and I have a lot of friends walking in the show, so I'm excited to see how it all comes out. Tomorrow, I'm showing my new collection. I am super proud of it and super excited to show it off. I'll probably not sleep much tonight because I will be so excited. It will be really good tomorrow.
IC: What's next for you?
RR: After this, I'll be planning for the opening of the Art Collective Gallery in Rogers. They are opening on April 20th. I also have a reception in Eureka Springs in May. I'll be the featured artist in the Eureka Fine Art Gallery in May. I have a lot of things coming up and it will be very exciting.