A MAN OF GREAT EXPERIENCE: AL BELL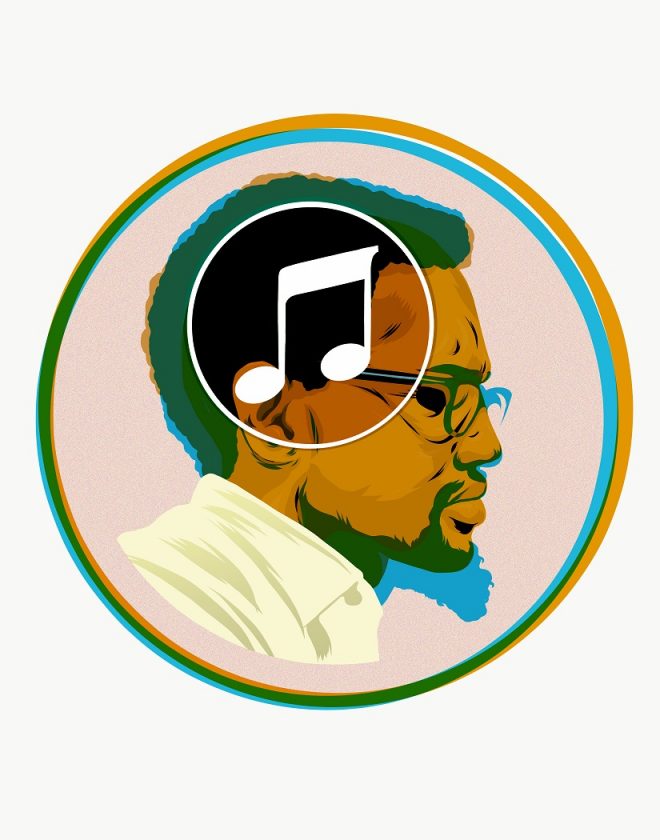 WORDS / DWAIN HEBDA
ILLUSTRATION / PHILLIP HUDDLESTON
---
There are few individuals in the country today to whom the title "legend" can accurately be assigned, but Al Bell is most assuredly one of them.
Born in Brinkley, Bell's career is defined by Stax Records in Memphis, which he joined in 1965 as director of promotions and later purchased. Booker T and the MGs, Staple Singers, Isaac Hayes and Otis Redding headline the roster of Stax artists who defined Memphis soul and, in a parallel (if funkier) lane alongside Detroit's Motown, created the modern R&B musical genre.
He resides in multiple halls of fame and received the Grammy Trustees Award in 2011, the award organization's highest accolade. We got to chat with Bell about Stax and the ever-evolving music industry.
Today, it's acknowledged how Stax shaped the course of popular music. At the time, did you realize what sort of an impact Stax was having?
To be candid and absolutely honest, during those days I had no idea. I just completed a documentary series on myself and in the process of doing so, I had to relive my life and relive my involvement in this music industry. I did not realize the kind of impact that we were having in many areas, from an artistic standpoint and from a business standpoint.
What in today's music most clearly demonstrates the Stax influence?
I see artists where it's obvious to me they were influenced by what we were doing at Stax, dealing with music as an art form. We focused on authenticity and originality and I see and hear that in Bruno Mars. I see it in Taylor Swift. I see it in Chris Stapleton. I really see it in Justin Timberlake. In many instances, as I have interacted with them personally, they say they were influenced and are influenced today by what they felt coming out of Stax Productions.
Technology is everywhere, but in music it's a double-edged sword, is it not?
Artistically I see it as another tool that can be used improving what we do in recorded music production. We were one track, became two tracks, became stereo, then four tracks and so forth. The technological advancement helped, and it can do the same now.
My concern is, one of the most important components in music is not a tangible. It's something that people feel emotionally and when productions are done without the use of any authentic acoustical musicians or instruments, something is missing there.
Given this, do you retain your optimism in the transformative power of music?
I certainly do, moreso now than even then. I've seen the results of what we did back then and see the influence as we move forward.
What's the most profound accomplishment of Stax?
Those of us that viewed it from an artistic standpoint, like we did at Stax, the point was create that great music art form that people could feel.
The music that was produced (at Stax) is more popular today than it was in those days, because it's being heard by more and more people in America and the outside world on these various platforms. They are playing all that music and people are getting a chance to search around and find music they haven't heard before. It's having an influence on people, even today.
IG / AL_BELL_PRESENTS