Made by Few 6 announces new speakers, programming and documentary screening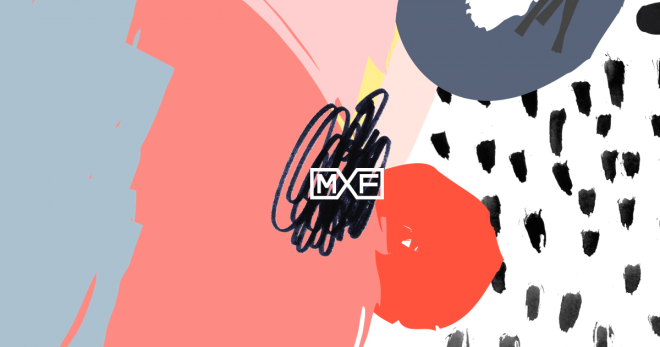 The 6th Made by Few Conference, organized by Arkansas based design and development agency Few, will be held in Little Rock, Arkansas Oct. 25 – Oct. 27 2018, with events, speakers, and parties in multiple locations including the CALS Ron Robinson Theater, The Great Hall at the Clinton Center and The Dust Bowl Lounge.  Conference tickets are available now.
The Made by Few 6 site features the second five speakers to be announced for this year's conference, including Saul Colt, Principle at the Idea Integration Company, Kelli Anderson, Independent Designer, Valerie Casey, Head of Design at Walmart, James L. Lewis, Creative Director at The Ligature Collective and Jason Mayden, CEO and Co-Founder of Super Heroic, along with the first six speakers announced from Facebook AI, Buzzfeed, The Wing and more.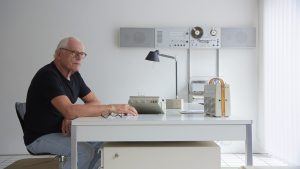 Designed by Few will return to Made by Few as the premiere Friday after-party featuring a live design competition for a local non-profit at The Clinton Presidential Center Great Hall and Terrace.  Handmade by Few, a curated craft show in collaboration with The Little Craft Show, will also return to Made by Few and will be held at CALS Ron Robinson Theater on Saturday, Oct. 27th from 10a-6p to feature regional artisans from Arkansas, Tennessee, North Carolina, Missouri, and Texas including, Dower, Kyya Chocolate, Turtle House Press and more. Admission to the market will be free and open to the public.
Few will also host a private mid-south premiere screening of new feature length documentary film, Rams, by filmmaker Gary Hustwit of Objectified, Helvetica and Urbanized at the CALS Ron Robinson Theater on Friday October 5th, 2018 at 5 p.m. Hustwit with be in attendance for a Q&A after the screening. Tickets are now available at here. Doors will open at 4 p.m., the film screening will start at 5 p.m. and a Q&A will take place afterwards. Following the Q&A will be an after party in the Ron Robinson Theater alleyway to continue the conversation where attendees can enjoy bites and sips from some of the best food and beverage brands in the state.
For over 50 years, Dieter Rams has left an indelible mark on the field of product design and the world at large with his iconic work at Braun and Vitsoe. The objects Dieter has designed have touched the lives of millions of people––so many of us have had a Braun coffee maker, shaver, stereo, calculator, speakers, or alarm clock. Or an Oral-B toothbrush. Or a Vitsoe 606 shelving system. Or any of the hundreds of other products Dieter has designed or overseen the design of.
His work has influenced the way most of today's consumer products look and function. The computer or phone you're reading this on looks the way it does because of Dieter Rams. Dieter's influence also extends to his "Ten Principles of Good Design," a list of edicts that champions simplicity, honesty, and restraint, and still applies to design theory and practice today. Dieter, who is now 85, is a very private person; however Gary has been granted unprecedented access to create the first feature-length documentary about his life and work.
Made by Few 6 promises to be as inspiring and engaging as ever, providing value to attendees through workshops, interactive elements and plenty of additional surprises to be announced.