The PLAYNTINGS of Lily Kuonen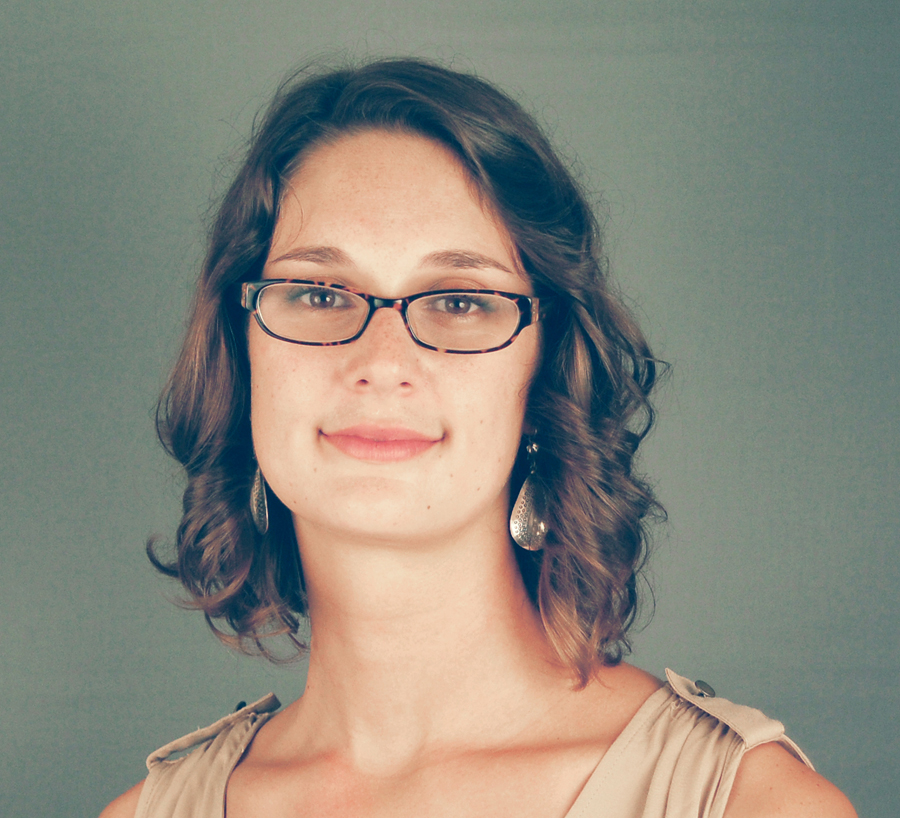 By Kody Ford
Editor
Lily Kuonen was born on a pullout couch in Sherwood, AR, in a home with two separate foundations, one for the kitchen and the other for a one-room rock house. Her father asked her mother what she would like, and she said, "I don't want to carry two kids and a phone back and forth between the two, can you build us a hallway?" So her father commenced building the rest of the house, in what has become his life project.
"It changes still, every time I get to see it," Lily said. "This sentiment, the motivation of the 'continuous project,' resonates in my studio process."
Becoming an artist seemed like a given for Lily. "Well, my sister had mathematician covered, so I didn't really see another choice," she quipped.
While attending the University of Central Arkansas, she honed her skills as a painter, but evolved into mixed medium when she attended grad school at the Savannah College of Art and Design.
"I make PLAYNTINGS which are the synthesis of painting with additional forms and actions. This is a hybrid term, PLAY + PAINTING. It involves the possibility of the verb painting being active, being playful, and being unknown or unresolved," she said.
According to Lily in this intermediary level, paint, wood, canvas, and all the scraps and tools of the studio can combine to explore beyond categorical structures like painting or sculpture or installation. She still relies on a standard language of form and familiar material such as painting, but maintains an integration of materials that allows for hybridization.
"I don't divorce what I do now from the act of painting, or the processes involved with it," Lily said. "I actually really love painting and I had to find a way that activated the materials and forms in a way that involved all of the challenges that excite me from this media. I would say that rather than leaving painting I have left the image (or at least the need for one)."
Her work has a clean, minimalist aesthetic, which she attributes to her interest in exactly how materials are related to each other, including the affects they have on other materials like pressure, weight, containment, etc. To investigate these relationships, she strips things down to more simple terms to observe the reactions, a process she likens to a sixth grade science experiment.
Some of the highlights of her art career thus far include shows across the Southeast, Maryland, and even Hong Kong. She was also a featured artist for the Highway Gallery, a partnership between Florida Mining Gallery and Clear Channel. Images of five of her works circulated on 26 digital billboards in Jacksonville, FL. She described the experience as "simultaneously humbling and pretty spectacular."
While she's participated in many shows, one stand out above all of the rest.
"If I had to pick [a favorite], I really enjoyed this solo show I had in Charleston, SC with a reception at brunch time on a Sunday (different from the typical wine and cheese hour), and I cooked made to order pancakes for everyone at the show, combining the pleasures of breakfast and a shared meal with your friends, and art," she said.
Currently, Lily is producing work for a show in Bloomington, IN, called Corridors. It investigates the relationship of art and architecture. She also had an Open Studio Night in November, and plans to launch a larger, longer Collaborative Project through Jacksonville University in Florida this coming spring.
When she isn't creating her art, Lily serves as an assistant professor of Foundations at Jacksonville University. Teaching wasn't something she'd longed to do, but has left her with a greater sense of purpose.
"I reluctantly came to teaching, mostly because so many people in my family are teachers, and I felt like I wanted to find what was my own," Lily said. "But, as it turns out, teaching feels incredibly like 'my own.' I am simultaneously challenged and driven by my students. I observe the arc of process, success, and failure tempered with the fluctuations of developing individuals, fulfilling the role of professor, mentor, and guide. It's great, and hard, and inspiring."
 To see more of her work, visit her website.  Click a picture below to launch the slide show.
[AFG_gallery id='18']