'Legally Blonde: The Musical' to open July 26 at Arts & Science Center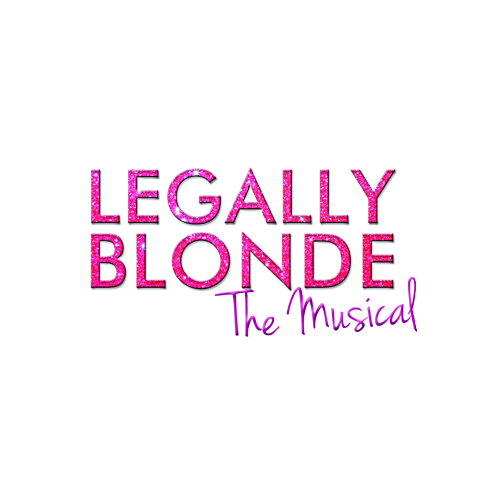 The Arts & Science Center for Southeast Arkansas will open its 2019-2020 theater season with "Legally Blonde: The Musical" on July 26.
Based on the 2001 hit movie starring Reese Witherspoon, the musical follows the transformation of Elle Woods as she tackles stereotypes and pursues her dreams. She appears to have it all, but when her boyfriend Warner breaks up with her before heading to Harvard Law School, her world at UCLA, where she studied fashion, takes a 180. Determined to win Warner back, Elle charms her way into the law school, where she struggles with peers, professors and her ex. With the support of her new friends, she soon realizes what she is capable of and sets out to prove it.
Memorable numbers in the pop-rock musical include "Omigod You Guys," "Chip on My Shoulder," and "Bend and Snap."
The "Legally Blonde" cast is a mix of familiar faces and performers new to the ASC stage and from around southeast and central Arkansas, according to a press release.
Makayla Shipe of Bryant stars as Elle Woods. This is the 16-year-old's first ASC production, but she is no stranger to the stage. Shipe has performed at Arkansas Repertory Theater and The Studio Theatre in Little Rock, and The Royal Theatre in Benton, according to a press release.
"She's the whole package," says director Lindsey Collins. "She has immense talent. I would not be surprised to see her go on to bigger and better things. She has that spark, the talent, the drive. We were really lucky and blessed to have someone with the caliber of talent that she has."
Emmett, a Harvard Law teaching assistant whom Elle quickly befriends, is played by Ethan Patterson. Hailing from Little Rock, the 22-year-old actor has also been in several community theater shows in central Arkansas.
Paulette, a big-hearted, eccentric hairdresser who mothers Elle, is played by returning ASC performer Tiffany Lowery of White Hall. Travis Mosler of Pine Bluff also makes his ASC debut as Warner. He has performed at The Arkansas Repertory Theater and other theaters in the Little Rock area.
"Legally Blonde" is Collins' second ASC production to direct. She made her directorial debut with 2018's sold-out production of "Sister Act," but she has been involved with ASC on stage and off since 2001. Collins, who lives in Pine Bluff, joined the ASC staff as theater education coordinator last fall. Longtime ASC musical presence Faron Wilson returns as musical director. Joel Anderson is assistant director, Bethany Gere is choreographer, and Kayla Lake is stage manager, according to a press release.
Tickets are on sale for six performances at ASC's Catherine M. Bellamy Theatre. A public reception with refreshments will follow the July 26 performance.
Performance dates and times are 7:30 p.m. July 26-27 and Aug. 2-3; 2 p.m. Sunday, July 28 and Aug. 4. Tickets are $18 for ASC members, $22 for nonmembers, and $15 for students. Tickets may be purchased online at asc701.org, by calling 870-536-3375, or in person at ASC.
The PG-13-rated production is sponsored by Simmons Bank.