The Idle Class Podcast: Rosie Rose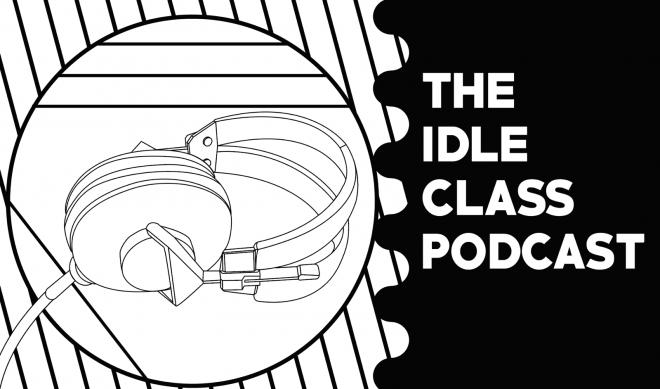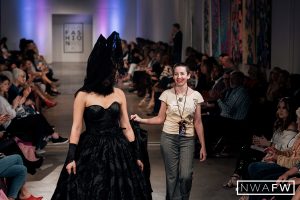 In this episode, we chat with 2018 Black Apple Favorite Fashion Designer winner, Rosie Rose about her work and creative process.  She is a second generation Northwest Arkansas artist, daughter of the late Lynn Williams and Jenny Gies, and grew up in the colorful and diverse town of Eureka Springs. Rosie is a clothing designer and textile artist whose creative designs step outside the lines of traditional fashion. Gathering inspiration from art, movies, music, and vintage fashion, Rosie's clothing and art is vibrant, full of texture and detail, and largely created from sustainable materials. Recycled fabrics are salvaged to begin a new life of beauty and purpose. Eco-friendly fabrics are also utilized: hemp, bamboo, and organic cotton. Many fabrics are dyed in-house, and some are also hand printed. The women's line consists of casual and formal wear, with occasional limited collections of costumes, accessories, and menswear, available on her website. Rosie also has a children's line of clothing sold locally at Material Concepts boutique in Fayetteville. She currently resides in Prairie Grove with her husband Chris and two daughters, Ezra, age 8, and Fiona, age 3.
Photo by Miles Witt Boyer.
Photo