Hot Springs' Spa-Con to host Legendary Actor Pam Grier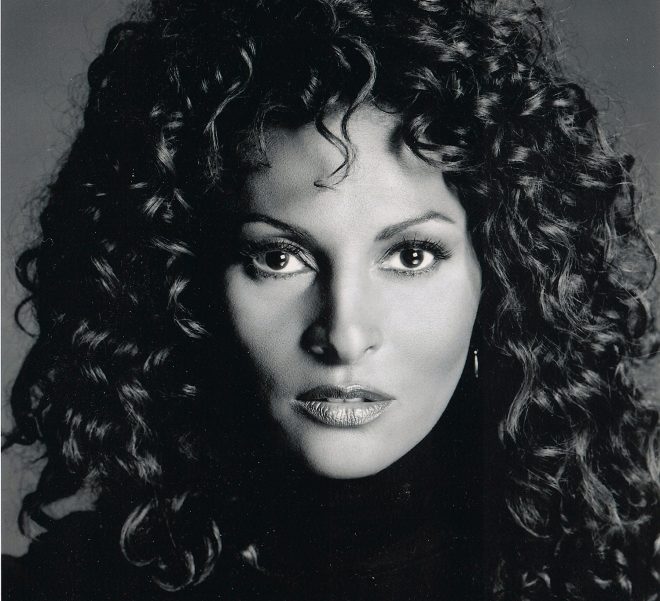 By O.M. Callett
The Blaxploitation sub-genre of film brought more people of color onto the big screen. One of the legends of the era—a Black actress named Pam Grier—paved the way for ladies in action films for years to come. Billed as "the Godmother of them all…the baddest one-chick hit squad that ever hit town," Grier added something different to the game. She was not what the nation had seen portrayed on screen by women of color in the past. She in no way denigrated their work, but rather added a new paradigm to it—smart, strong, sexy. She was Black and not afraid of her Blackness. In films, she worked her way up from characters of subservience to sheer, unadulterated, ball-busting dominance. Pam wasn't always flawless in her characterizations or performances then, but she was always, always fierce.
Grier speaks of the seventies as a woman's movement that worked to sell women's equality, not its domination. She helped all women make strides in that direction by being seen as her true self—a female action hero with some serious acting chops honed over many years on both stage and screen. How timely in these years to have the opportunity to meet a woman who, by her actions and life, supports other women and the men who rally beside them.
Nominated for an Emmy, a Screen Actors Guild Award, a Satellite Award and Golden Globe Award, Grier has said she's proud of all her work, from Jack Hill's Foxy Brown all the way to Quentin Tarantino's Jackie Brown. With a body of work that's staggering in length, here's a woman who just keeps kicking butts and taking names. She still gets offers at this side of her 40-year career and doesn't plan on stopping anytime soon.
Spa-Con is thrilled to have Grier grace them with her presence. The third-annual event is a multi-genre entertainment convention that promises something for everyone who enjoys getting their geek on. It includes comic books, pop culture, sci-fi/fantasy-related film and television and other entertainment elements spanning virtually all genres.
To come join in the fun or for more information, visit www.spa-con.org/tickets for weekend or VIP passes. Spa-Con will be held this year, September 21–23 at the Hot Springs Convention Center a short walk from downtown. Until then, "Keep Calm and Spa-Con.