Fayetteville Public Library Presents Best-Selling Author Erik Larson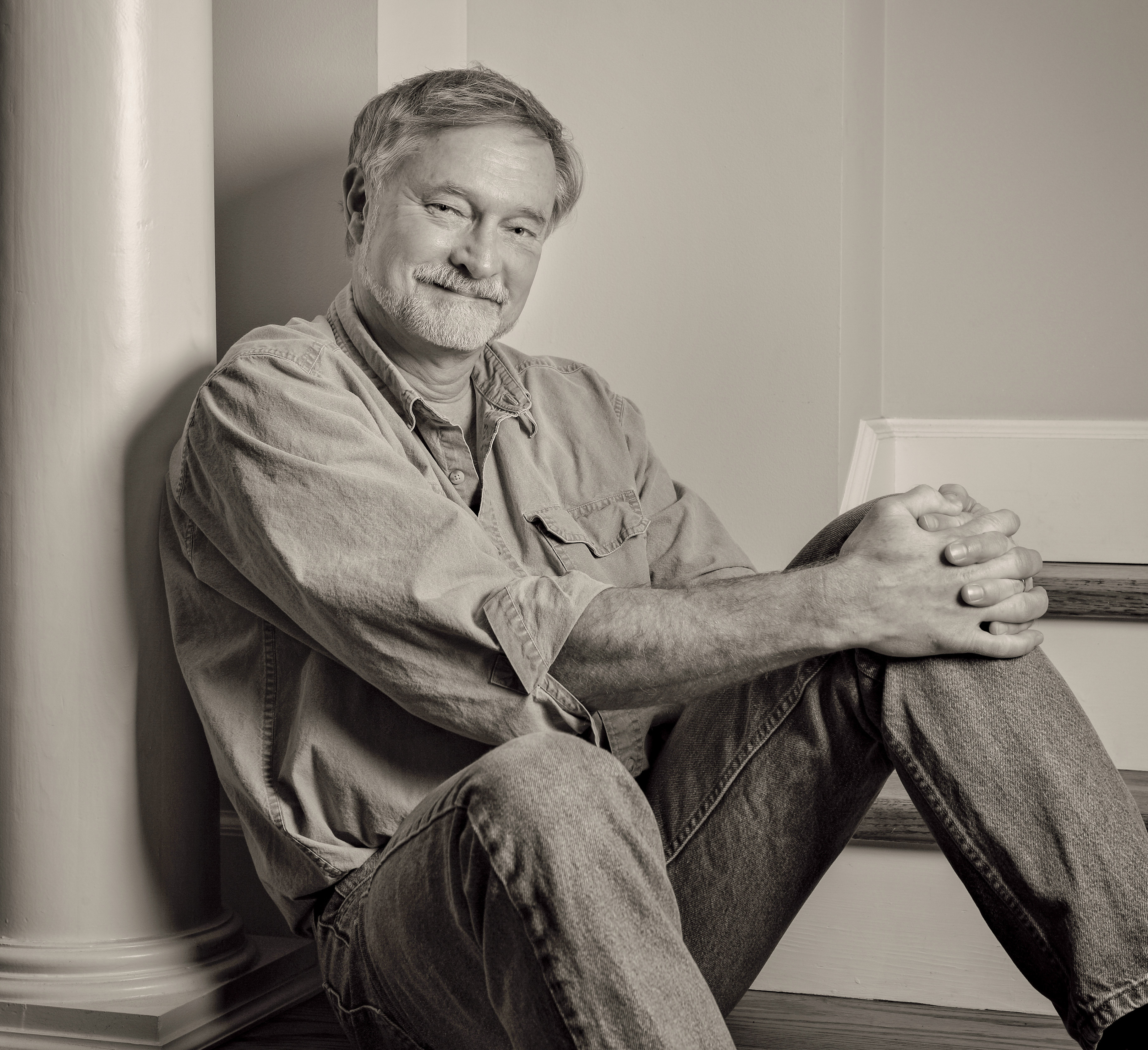 An Evening with Erik Larson – April 1 at 7pm
Fayetteville Public Library will present An Evening with Erik Larson, an author talk with the bestselling author, winner of the Edgar Award, and National Book Award finalist on Friday, April 1 at 7 pm. Larson is known for his mastery of narrative nonfiction. His bestselling books include The Devil in the White City, In the Garden of Beasts, and Dead Wake. The talk is free and open to the public.
Erik Larson is the author of five New York Times bestsellers, most recently Dead Wake: The Last Crossing of the Lusitania, which hit #1 on the Times list soon after launch. The movie rights to his previous bestselling books, In the Garden of Beasts: Love, Terror, and an American Family in Hitler's Berlin and The Devil in the White City, have been by optioned by Universal Studios and Playtone and Leonardo DiCaprio.
One of Larson's most popular works, The Devil in the White City, won an Edgar Award for nonfiction crime writing and was a finalist for a National Book Award. The book tells of the 1893 World's Columbian Exposition in Chicago and a series of murders by H. H. Holmes that were committed in the city around the time of the Fair. Larson also won the American Meteorology Society's prestigious Louis J. Battan Author's Award for his work Isaac's Storm, which details the devastating 1900 hurricane that ravaged the Gulf Coast, killing 10,00 people in the city of Galveston, Texas.
Larson began his writing career as a journalist at the Bucks County Courier Times, later becoming a staff writer for The Wall Street Journal and a contributing writer for Time Magazine. He has written articles for The Atlantic, Harper's, The New Yorker, and other publications.
An Evening with Erik Larson is free and open to the public.
Pre-event Meet & Greet with Erik Larson
April 1 from 5:30pm to 6:30pm
The Fayetteville Public Library will host a pre-event Meet and Greet with Erik Larson in the Reading Room from 5:30 to 6:30pm on April 1. Tickets for the reception include hors d'oeuvres, an opportunity to have a book signed, and early seating for the author talk. Tickets are $15 and will be available at www.faylib.org/larson or at the door that evening. Proceeds will support future library programming.
Photo Credit: Benjamin Benschneider All Rights Reserved