Writers' Colony at Dairy Hollow offering three fellowships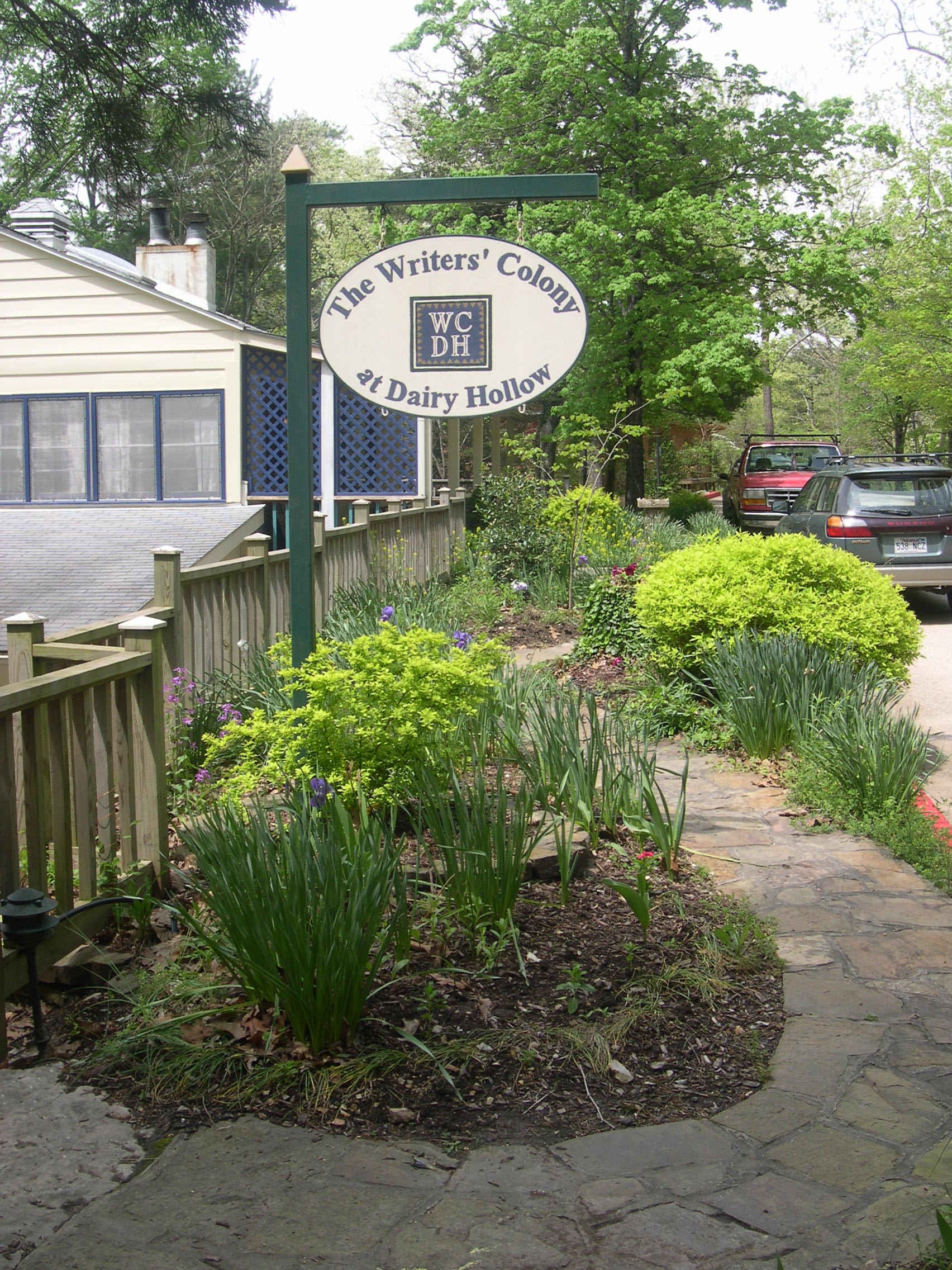 The Writers' Colony in the Victorian arts village of Eureka Springs, Arkansas is offering three fellowships that include a two-week stay for uninterrupted writing time and a gourmet home-cooked dinner five nights a week.
The My Time Fellowship is for writers with children under 18 living at home. Thanks to a grant from the Sustainable Arts Foundation, this Fellowship is designed to support parents who are also writers. My Time is not limited to a specific genre and the recipient does not need to be a published writer.
Inspiring Recovery is a fellowship for an emerging or established writer working on a nonfiction project concentrating on mental health issues, focusing particularly on recovery from, and reconstructing aspects of a healthy life while living with, mental health challenges.
The Moondancer Fellowship awarded to an emerging or established writer writing in any genre about any aspect of nature and the outdoors.
Each fellowship recipient has a private suite with writing space, private bath, bedroom and wireless Internet. Residents also share the camaraderie of other professional writers and artists when they want it, and a community kitchen stocked with the basics for breakfast and lunch.
Deadline for applications for all fellowships is
June 30, 2015
, and the residency must be completed by
July 31, 2016
. For more information or an application form, email
director@writerscolony.org
or visit the website at
www.writerscolony.org
.