Case Dighero launches culinary consulting firm Edible Culture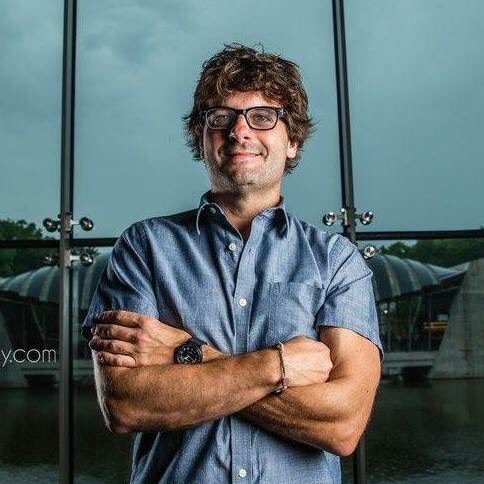 Case Dighero, a founder and visionary in Northwest Arkansas' culinary movement, is launching a new consulting firm called Edible Culture in January of 2018. The venture focuses on independent projects centered around media, writing, and hospitality consulting.
Dighero, who began his tenure with Crystal Bridges as their Director of Culinary in 2010, and subsequently served as Director of Culinary Events and Programs for the last year, announced today his new independent endeavor called Edible Culture. The ultimate goal of the project is to bring Dighero's unique style, perspective, and brand for management, writing, and entertainment to organizations, businesses, and individuals all over the country. Dighero will also continue to work with Crystal Bridges as host of many of the museum's culinary events.
Dighero is also the contributing Food Editor for Citiscapes Metro Monthly Magazine, where readers have enjoyed his stylized epicurean anecdotes for over fifteen years. Since the opening of Crystal Bridges, Dighero has hosted the popular public programs Wednesday Over Water or WOW, DISH, and the CR(EAT)E Food Series, all focusing on the entertaining virtues of the cross section between cuisine and art.
"I'm elated to be focusing solely on the food and management projects that I'm most passionate about…people and cuisine as a narrative is the fuel and food that power every fiber of me…" said Dighero. "…and I'm excited to perpetuate my passion in a myriad of venues and strategies."