Arts Advocacy Day Set for November 7th at Arkansas State Capitol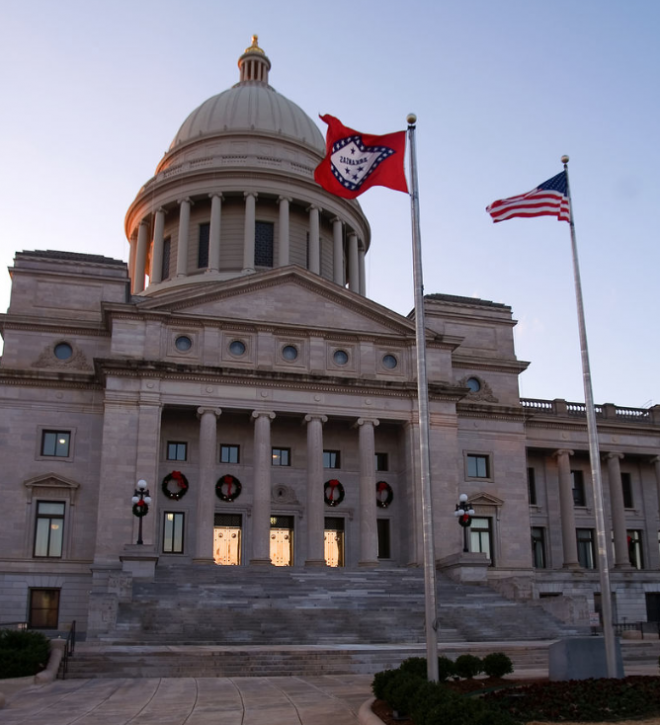 On Wednesday, November 7, Arkansans for the Arts will meet in the rotunda of the State Capitol to rally for the arts and showcase its role as an economic driver in the state.  "It is our mission to advance the Arts, Arts Education and the Creative Economy in Arkansas" said Garbo Hearne, Chair of the Board for Arkansans for the Arts.
Arkansans for the Arts has developed a statewide focus on the economic strength of our various art sectors and will demonstrate how the creative economy is the third fastest growing industry in Arkansas. Multiple disciplines will assemble to show how they integrate through four industries, all of which are sparked by arts education. There will be a showcase of performing and visual arts both inside and outside the state capitol building.  Students from all levels will be coming from across the state to perform. They will provide advocacy training to educate members on how to be strong advocates for the arts on state and national levels. Members of our state House and Senate legislative body who have formed Arkansas's first Legislative Arts Caucus will also be on-hand.
For more information, visit their website.