ARKANSAS TV GUIDE: Good Roots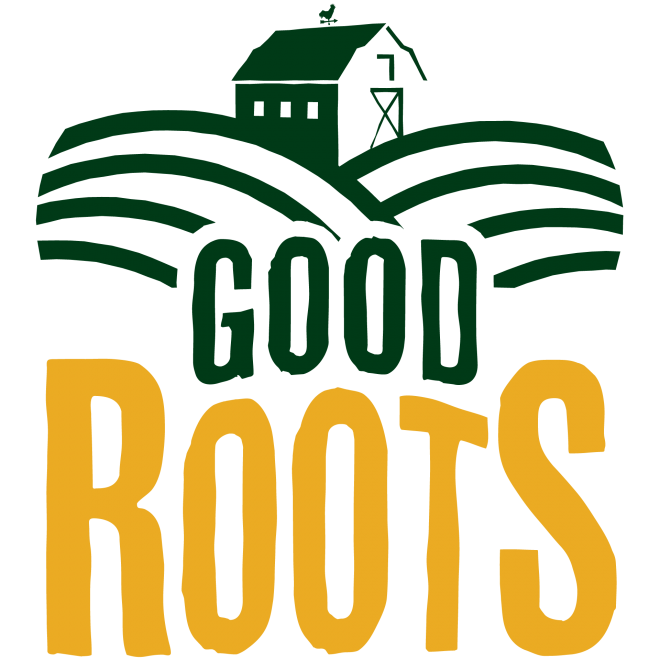 WORDS / JULIA M. TRUPP
PHOTO COURTESY / ARKANSAS PBS
Produced in partnership with the Arkansas Farm Bureau, Good Roots is a monthly segment that features small town stories of life and innovation in every corner of the Natural State. The show, in its first year and hosted by Logan Duvall of North Little Rock's Me and McGee Market, explores rural culture and the roots of its community: agriculture, food, healthcare and more.
"Good Roots is about Arkansas, real Arkansas─the good, the bad, and the neutral. So it's vital to help understand what's going on in an unbiased way," Duvall said. "Although it can be hard for me to be impartial, I love farmers and health. There are so many people in Arkansas working towards making things better. I'm happy to have a part in it."
Tune into Arkansas PBS on the second Friday of every month to catch a new Good Roots segment, or check out the Arkansas PBS YouTube channel, the Engage Arkansas PBS app and PBS Video app.
// MYARPBS.ORG/GOODROOTS
// YOUTUBE.COM/ARKANSASPBS