Fort Smith's Regional Art Museum launches Women to Watch 2013 Exhibit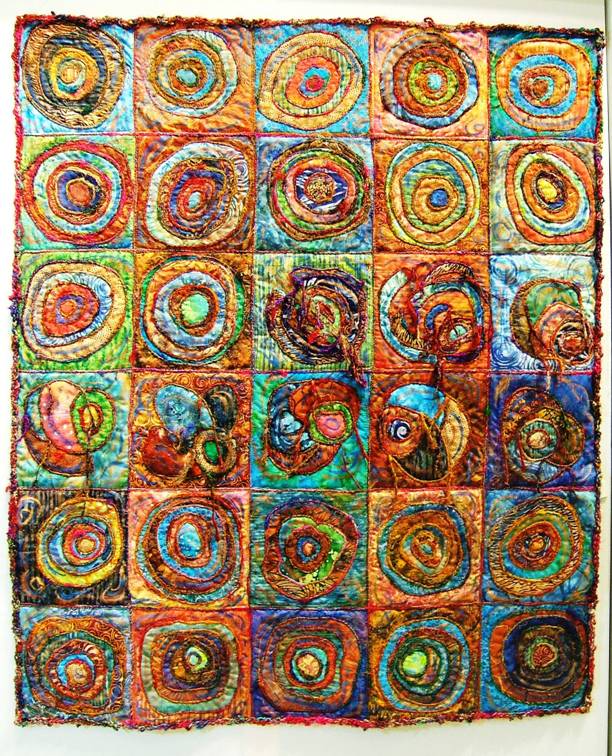 The Regional Art Museum (RAM), located at 1601 Rogers Ave in Fort Smith, kicked off it's Arkansas Women to Watch 2013 exhbit in May. Caroline S. Brown curated the show, which showcases textile-based works and featuring the work of five artists including: Louise M. Halsey of Little Rock; Barbara Cade of Hot Springs; Jennifer Libby Fay (formerly of Rogers); Jane Hartfield of Fort Smith; and Deborah Kuster of Conway. These works are influenced by world travel and exploring the relationship between art, nature and spirituality.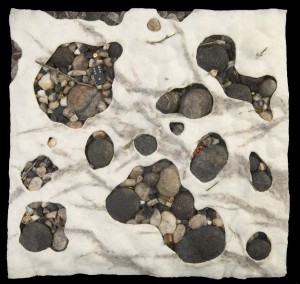 Women to Watch 2013 is a project of the Arkansas State Committee of the National Museum of Women in the Arts, which is a non-profit volunteer organization established as an affiliate of the National Museum of Women in the Arts (NMWA), located in Washington, D.C. The National Museum of Women in the Arts brings recognition to the achievements of women artists of all periods and nationalities by exhibiting, preserving, acquiring and researching art by women and by teaching the public about their accomplishments. The Arkansas State Committee is proud to bring talent from the state to the forefront, and the national stage.
RAM originated in 1948 under the Arkansas Association of University Women. In 1951 the Associated Artists of Fort Smith evolved and began exhibiting art and holding classes in various locations throughout Fort Smith. In 1960 the Vaughn-Schaap House was purchased, and in 1968 the Fort Smith Art Center was incorporated. The Art Center offered a valuable service for local and regional artists by offering valuable space for its artists for five decades.
The January 2013 opening of the museum located at 1601 Rogers Avenue in the heart of Fort Smith marks a major turning point for this organization. The new Fort Smith Regional Art Museum now offers greatly expanded programming and exhibitions. Arvest Bank made the expansion possible by donating the 16,000 square foot building to RAM in January 2009, following a $211 million dollar buyout of Superior Federal Bank in 2003.
VISIT: FSRAM.ORG.
Featured image – "Bulletproof" by Jane Hartfield
Story image – "Patterns" by Barbara Cade