Welcome to The Idle Class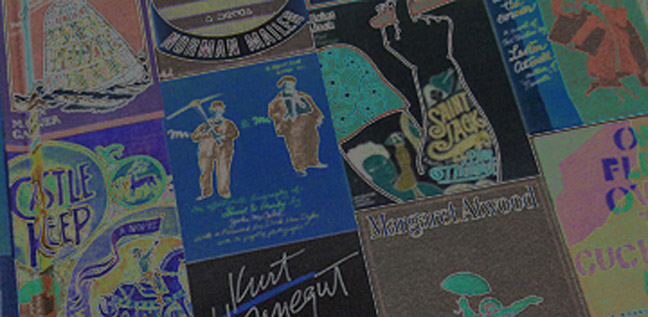 Some of us have issues–an uncontrollable urge to create.  Our parents usually humor it at first, but the older we get the more they send recommendations from Monster.com.  If my mother is reading this, I do have a real job.  A couple of them to be precise.  What we want to do here is celebrate creation.  We want to focus on the artists, writers, filmmakers, and other people hacking away at their own path.  It isn't pretty.  It isn't perfect.  But it's a way to live.
When you come to this website, you'll find the best undiscovered talent we can round up.  We want to show you their work and discuss the creative process.  Every individual of the artistic persuasion has their own unique style and values.  The Idle Class is here to celebrate that.  If you have work you'd like to discuss with us, please submit.  If you know someone we should interview or publish, please contact us.  You can reach us at theidleclass (at) gmail (dot) com.
Thanks for reading.
Kody Ford
Idle Class Editor