UCA to welcome Marya Hornbacher as artist-in-residence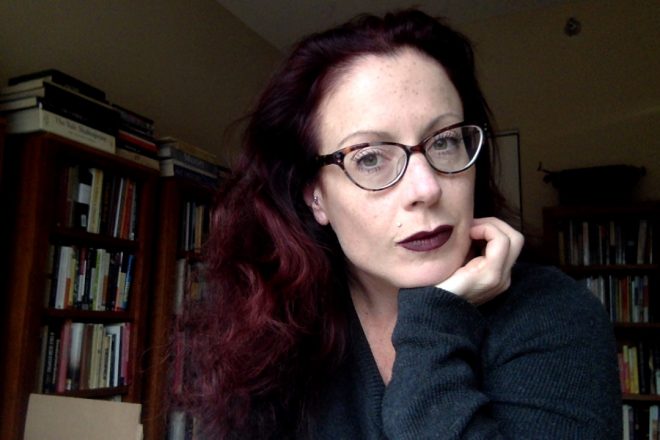 Big news for the literary UCA Bears. The New York Times bestselling-author Marya Hornbacher will visit the University of Central Arkansas as an artist-in-residence Tuesday, Feb. 18 and Wednesday, Feb. 19.
Hornbacher is an award-winning essayist, journalist, novelist and poet. Five of her books have been named  The New York Times bestsellers. She is most known for authoring "Wasted: A Memoir of Anorexia and Bulimia" in 1999 and "Madness: A Bipolar Life" in 2009, according to a press release.
Hornbacher lives in Omaha, where she teaches in the M.F.A. program at the University of Nebraska-Omaha. She will begin her time at UCA at 4 p.m. Feb. 18, in Win Thompson Hall, Room 104, where she will conduct a masterclass on creative nonfiction writing for graduate students as part of the "M.F.A. in Creative Writing" program. She will hold a public reading and book signing at 7:30 p.m. in the College of Business Auditorium.
The next day, Hornbacher will deliver a craft talk to UCA students in Win Thompson Hall, Room 331 at 10 a.m., according to a press release.
The book reading and signing and the craft talk are free and open to the public.