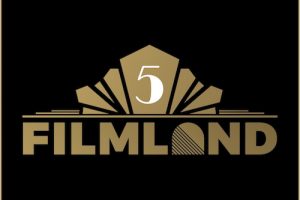 Actor David Arquette, writer/director Neil LaBute, cinematographer Mark Irwin, and Panavision to attend!  Film screenings include Empire of...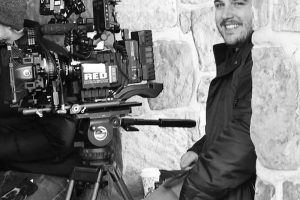 WORDS / KODY FORD Over the last five years, filmmaking has been on the rise in Arkansas. While Louisiana has turned Shreveport and New Orlea...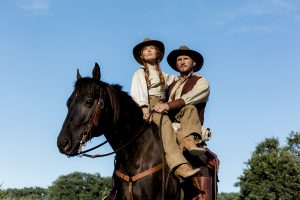 WORDS / KODY FORD PHOTO / PRISCILLA TRAN The Sunrise Ceremony (na'ii'ees) is an Apache coming-of-age ritual. During the ceremony, young...