Second time's the (lucky) charm: Celebrity guests to return to World's Shortest St. Patrick's Day Parade this fall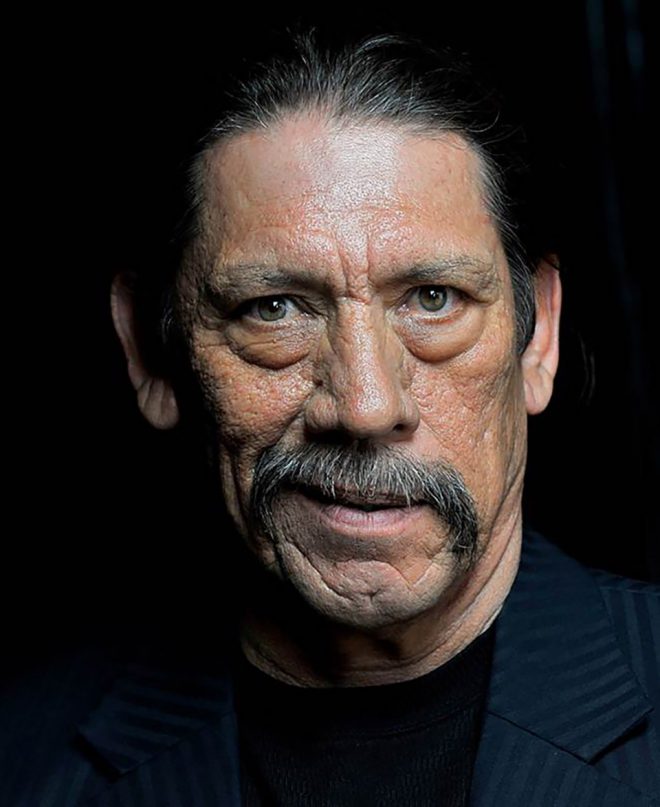 All of the celebrity participants who were scheduled for the First Ever 17th Annual World's Shortest St. Patrick's Day Parade and its accompanying festivities in March have signed on and will be in the Natural State this October.
"Cheech Marin, our celebrity grand marshal, Danny (Machete) Trejo, our official starter, Foghat and Blues Traveler have all signed up to participate in the First Ever Second 17th Annual World's Shortest St. Patrick's Day Parade," said Steve Arrison, CEO of Visit Hot Springs and one of the world-famous parade's founders. "We are pleased and grateful that these folks were understanding about our decision to postpone the scheduled March 16 and 17 events and have expressed their commitment to come to Hot Springs in October for the rescheduled parade."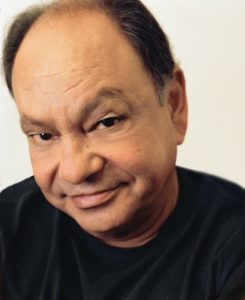 Marin is one half of the legendary comedy duo Cheech and Chong, while Trejo is known worldwide as the mean-looking film character Machete and other menacing roles. Cheech and Trejo will lead the Oct. 17 parade, and Foghat will perform a free public concert the evening before. Blues Traveler will perform a free public concert after the parade.
The parade planning committee will follow CDC guidelines, but "fully intend for the October version of our huge little parade to be every bit as big, exciting, crazy and fun as the first 16 parades were," Arrison said.
The parade, founded in 2003, has gained international fame for attracting more than 30,000 fun-loving spectators to downtown Hot Springs to watch an array of celebrities, marchers, floats, strutters, Irish Elvis impersonators, dancers, Irish wolfhounds, waddlers and leprechauns march down 98-foot-long Bridge Street, the World's Shortest Street in Everyday Use, according to Ripley's Believe It or Not.
"Parade fans are so excited about the timing of the event that the hashtag '#shamrocktober' has been created on social media," said Bill Solleder, marketing director for Visit Hot Springs.