PUBLISHER'S NOTE: Hello from my coronavirus bunker.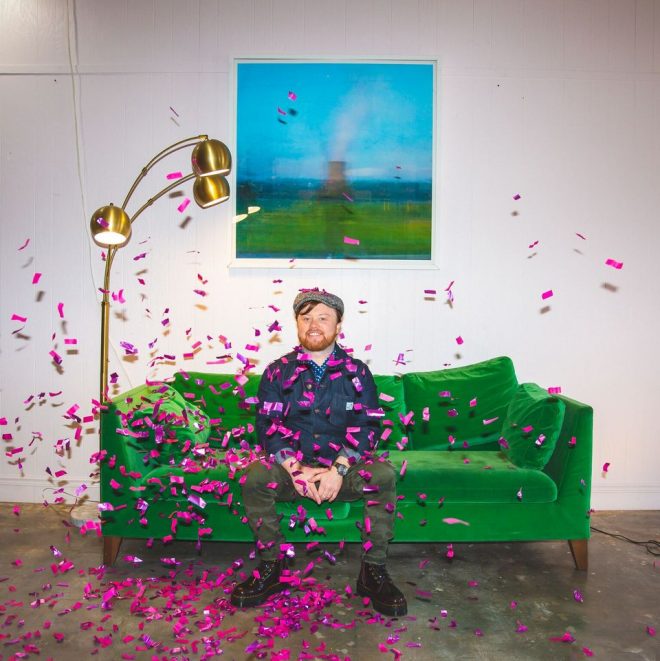 I'm writing this letter five stories below ground in my coronavirus bunker. By the time you read this I will have sealed the door for the next three months until it's time for our next issue. I'm excited to finally have time to watch every Netflix show suggested to me that I promised I'd check out.  
So, hey, the new issue is here! That's exciting. It's been a few years since we focused on the Performing Arts. Seems like a natural fit with the opening of the Momentary, the new Crystal Bridges satellite performing arts center. It's a gorgeous facility and we had a great time celebrating its  opening weekend. If you haven't made it yet, do yourself a favor and go see the State of the Art 2020 exhibit, part of which is at Crystal Bridges. Or catch a show. They will be hosting a variety of performers in the coming months so you can find something you like. 
This issue was a fun one because we got to visit different aspects of performance, from genres such as comedy and dance to a behind-the-scenes look at theatre production. We love this cover by Joelle Storet, our first two-time cover artist first featured on the cover of our Fashion Issue when we first started way back in 2013. Her work has evolved so much in that time it only seemed natural to have her again. 
So, now that we are in our seventh year in print, I want to thank you all for your continued support. We also couldn't do this without our advertisers, so please show them some love. They could be throwing all their marketing money at Facebook or Google but they're keeping it local. 
Thanks again for picking this issue up. If the supply chain fails catastrophically and the world falls apart, I've got toilet paper for sale at $40 a roll. Bitcoin only. Slide into my DMs. 
Kody Ford
Founder + Publisher
---
PHOTO / KAT WILSON