"MANSCAPE" Solo Show by Charles Henry James to Open at M2 Gallery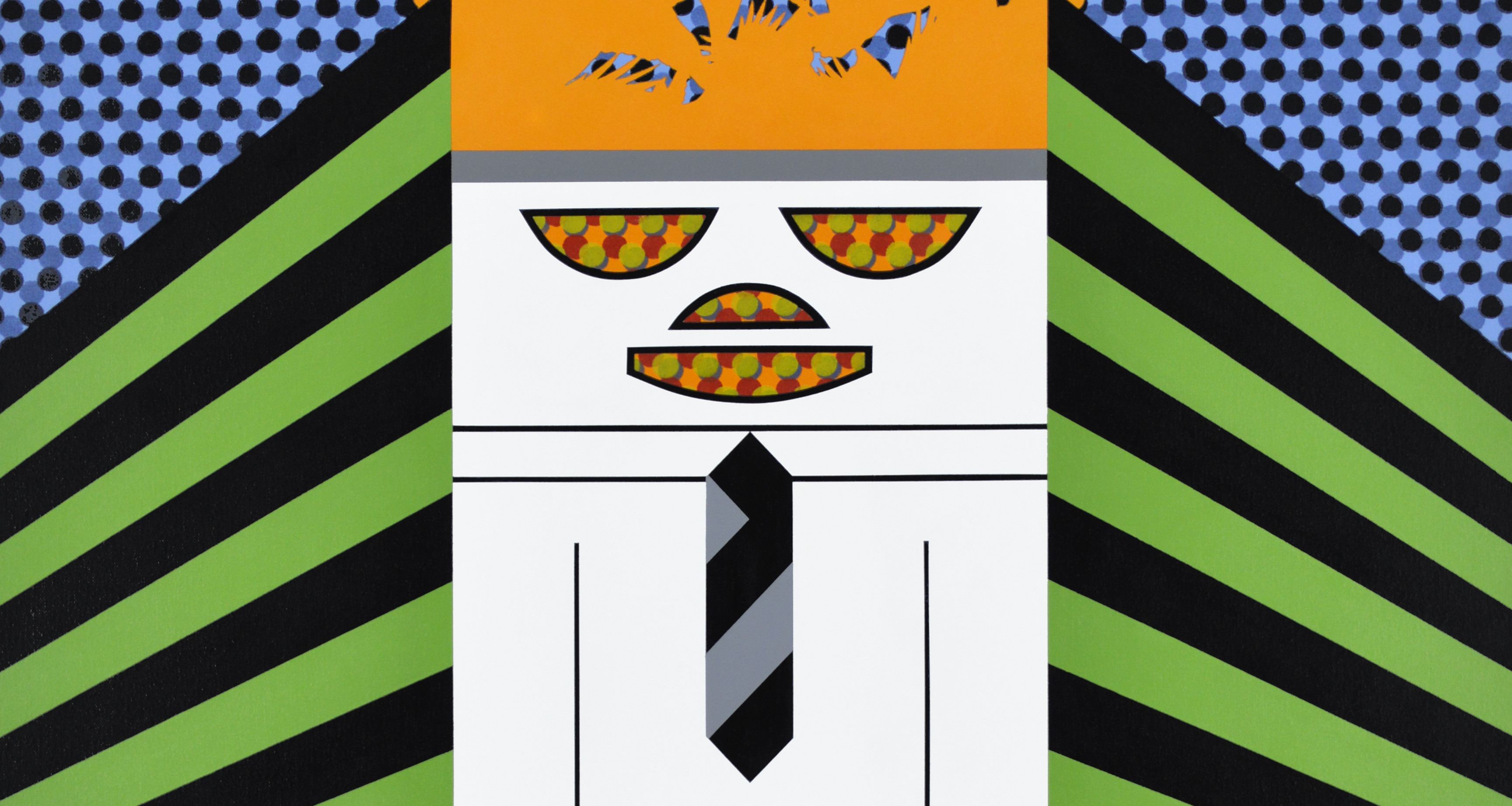 M2 Gallery is pleased to announce Charles Henry James' first solo show in Little Rock.
"James has been working on this body of work for over four years and we are thrilled to host the first showing of his Manscapes series," gallery owner Mac Murphy said.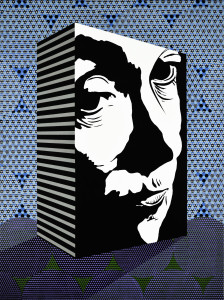 The show opening will be April 1, 2016 from 6-9 p.m., and will feature large paintings on canvas, smaller works on paper as well as some limited edition prints to allow works to fit the seasoned collectors and those seeking to start a collection. This series is deeply personal to James, and he has devoted several years to building this body of work.
"The Manscapes are my Frankenstein monsters," James said.  "They are constructed of parts torn from the depths of my psyche and stitched together with paint and sweat. They stand on their own ready to face the world on their own terms."
"What is our purpose? Is purpose itself a hollow construct?" James goes on to explain.  "We are dominated at every turn by the artificial and increasingly empty.  The Manscapes are my way of wrestling the concrete beast.  It helps to maintain humor, perspective and a sense that we might just evolve our way out of this mess."
James was born and raised in upstate New York.  His artistic roots are in the East Village New York City scene of the 1980s.
"I mingled with the great and the obscure and found a wealth of riches in all corners," he said.
He painted backgrounds for David Salle, worked in Robert Longo's studio, made set pieces for the late, great Gretchen Bender, and has shown his work in New York, Paris and the Netherlands.  He now lives and paints in his studio in Little Rock.  He has also been featured in five Delta Exhibitions and has been the recipient of an Arts Council grant.
"Charles Henry James inhabits the space where fine art, music, commercial art and social commentary converge," said Jennifer Carman, owner of J. Carman Inc., Fine Art Appraisals.
"He is one of Little Rock's most prolific artists with a voice that resonates in the moment yet transcends time," local art collector Joe Johnson said.
The show will run through April 29, 2016.  For more information, call M2 Gallery at 501-225-6257 or e-mail m2@m2lr.com.