LETTER FROM THE PUBLISHER: The Legacy Issue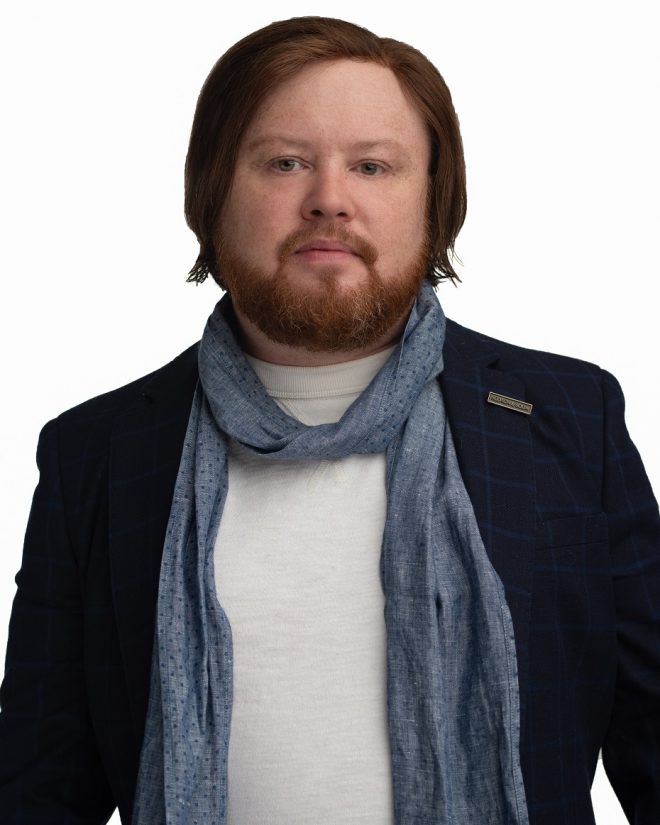 Although we made it through 2020, the new year doesn't look like it's gonna be a real banger. But the vaccine is coming so we've got that going for us. I'm ready to go to an art opening or have an in-person meeting again. I often find myself longing for a handshake or a Christian side hug—just some sense of normalcy.
We are bringing back the Black Apple Awards in 2021. While we are still ironing out the details, it will be in-person, with COVID safety precautions. So anti-maskers stay home and watch Ancient Aliens or whatever you people do when you aren't putting lives at risk. I will gleefully have security throw you out if you show up with a chin diaper or your nose peeking out. Wielding such power has been a recurring fantasy of mine throughout 2020 so don't tempt me. Stay tuned to our website and social media for upcoming Black Apple announcements.
I'm really excited to do another Legacy issue. Our first in 2014 featured Mary Steenburgen, Harry Thomason and Charles Portis among other great Arkansans. (We came so close to getting Maya Angelou, too.) The next year we followed up with a Legacy issue that had a musical focus. This time we've gone for more of a Hall of Fame approach. I'll note that this issue just scratches the surface. It's hard to showcase everyone who's done great things for the creative life in our state, and Julia and I only know so many people. Consider this an imperfect short list. If you feel like we missed someone and should feature them in a future issue, please reach out and make a suggestion. Polite feedback is welcomed.
One of the most exciting things about this issue is getting to team up with Arkansas Soul. Founder Niketa Reed and I go back over a decade, to when she put up with my incessant hangovers while we made a documentary together during grad school. She's brilliant and an all-around awesome person. Teaming up again seemed natural, so we are excited to provide them with a print media platform for issues related to people of color in our state. I'm also honored to be a board member for the organization. Special thanks to the Arkansas Soul team including editor Antoinette Grajeda and all their fantastic contributors. I hope we can collaborate again.
Stay safe,
Kody Ford
Publisher