Hot Springs' Low Key Arts designs new program to mentor students in the arts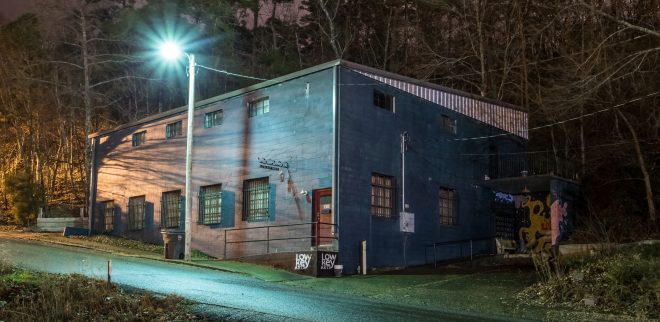 PHOTO / AARON BREWER
Low Key Arts has announced a new workshop program designed to teach students music, film and art classes to encourage an expansion of the arts in Arkansas. Executive Director Sonny Kay said the Hot Springs-based Low Key Labs is a music and arts workshop for students to learn music, film and art from professional artists. The art mentors teach students in one-on-one and group settings to hone their artistic skills.
The relaxed learning environments encourage students to exercise their creativity. The program reaches out to people of all ages. "We embrace countering the trend towards video gaming and other online, passive activity, and help provide the tools for a more dynamic music and art communities in Hot Springs," Kay said.
Mentors must have experience and expertise in music, film or art to provide the best learning opportunities. The program hopes to provide classes in music theory and production, photography, videography, radio broadcasting and digital art.
"We want to begin to help fill the void left in arts education overall by public schooling while at the same time providing opportunities for learning which favor progressive and emerging ideas, new approaches, and are engaging to young and old alike," Kay said.
Kay hopes the program inspires kids to pursue careers in the arts and to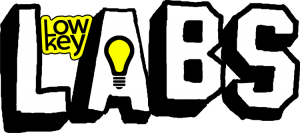 further promote the arts in Arkansas. "It gives me great pride to spearhead an organization dedicated to the task of enriching the cultural dialog where we live," Kay said.
Low Key Arts is a non-profit organization that started in 2005 as a live music venue, music and film workshop, festival organizer and film festival for the community. It aims to promote artistic endeavors in the community. Low Key Arts also organizes the Valley of the Vapors annual music festival that brings national and international musicians to Hot Springs.
"People end up in Hot Springs from all over the world, so it seems logical to me that the city's arts and entertainment options reflect that. It's exciting to play a role in bringing that to life," Kay said.
Low Key Labs is currently enrolling students, to register, email LABS@lowkeyarts.org or visit lowkeyarts.org.