GUILTY PLEASURES: Georgia Pellegrini | Modern Pioneering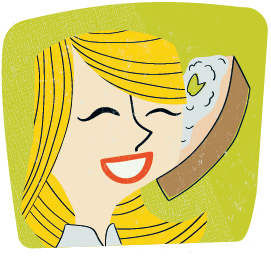 Favorite Guilty Pleasure Food?
Pâté all day. Really anything involving offal that has been turned into a spreadable delight. It feels indulgent and brings me immediate joy.
Guilty Pleasure Song?
Anything by The Three Tenors, it's so wonderfully sappy and great music to sing out loud to at the top of your lungs.
Guilty Pleasure TV Show or Podcast?
"The Great British Baking Show" for TV, I binge watch it, and then want dessert. "True Crime Garage" podcast-it makes long road trips go by quickly but doesn't help me sleep at night!
Guilty Pleasure Bad Movie?
"Scream." Those teeny bopper movies with helpless babysitters entertain me every time.