Fenix Gallery to host "Influences, a Show of Muses and Other Sources of Impact"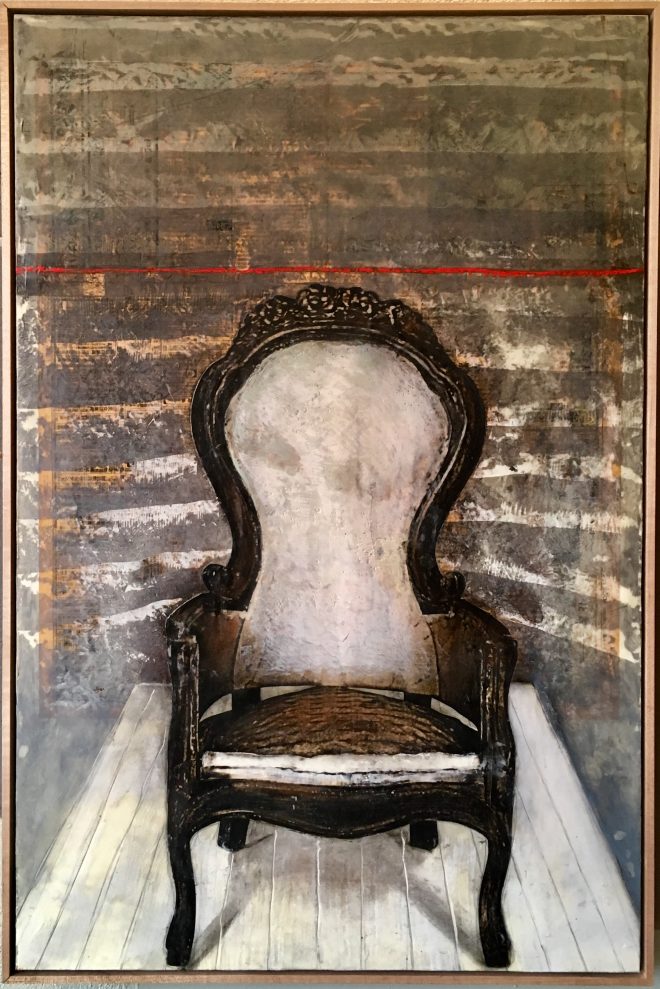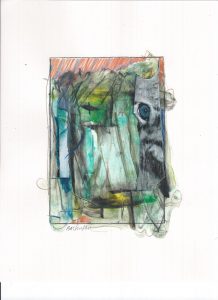 Fenix Fayetteville artists present Influences, a show of muses and other sources of impact. The concept is to engage the viewer into a deeper understanding of what sparks inspiration and direction in the work of the various Fenix artists exhibiting. The exhibition runs from October 4 to 27, 2018, with an opening reception on First Thursday, October 4, from 5 to 9pm.
Fenix artist Steve Schneider has created a piece influenced by the work of the late painter and Fenix member Bill Flanagan. The painting will be auctioned off to raise funds for the creation of the William Mayes Flanagan Studio at Fenix Gallery. The new workroom will provide a creative space for working artists and community outreach projects.
Opening for this show will be a small works gallery inside Fenix Gallery. The new space will showcase a selection of smaller-format pieces from Fenix artists and offer additional collecting opportunities to the community.
Influences is the third exhibition to be shown at Fenix Fayetteville's permanent location at 16 West Center Street, just off the Historic Fayetteville Square. In May, Fenix Fayetteville inaugurated the new space with From the Ashes, a month-long showcasing of member artists' work.