EDITOR'S NOTE: Look at us. A whole year down.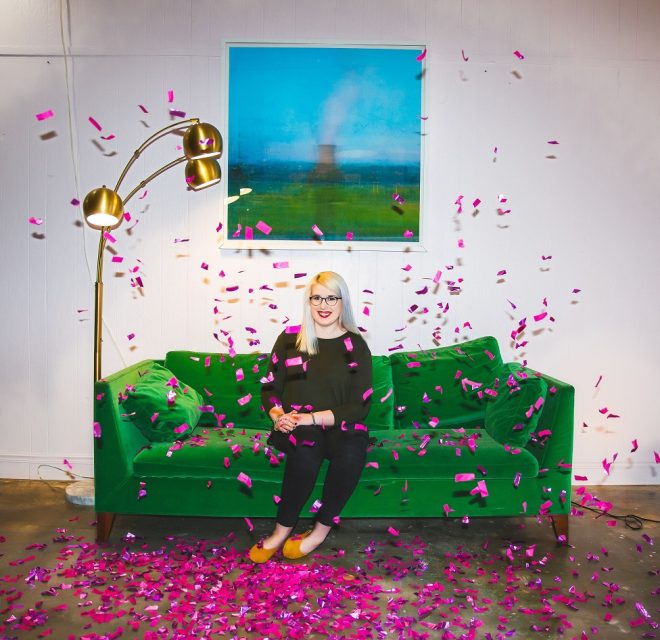 My, how far we have come. Here we are, an entire year after our first issue together.
Last year, we dipped our toes into fashion, got a little rugged in the great outdoors, broke an Idle Class record with the visual arts and wrapped the year up with tantalizing food and drinks. This year we plan to open a few new doors and revisit some favorite issues of the past. To begin, we're bringing you The Performing Arts Issue. This is a personal favorite of mine—when I'm not absorbing the arts community for The Idle Class, you can find me doing improv with Rodeo Book Club (yeah, that's a shameless plug).
As always, there's an excellent line-up coming your way. We have a few groovy stories that follow a genre near and dear to my heart, comedy, as well as articles on the graceful and enriching art of dance, the craft of technical theatre and a beautiful memorial for Allie Thompson, who was a cover artist for our first issue together last year.
Like the first year of any relationship, this past year we have learned and fine-tuned what will keep this thing going. It hasn't always been easy, and at times it has been uncomfortable to figure out what our future looks like. But being the second editor of this publication has been, as our friend Chad Maupin would say, "a goddamn delight," and if I could plant a kiss of thanks on each of your foreheads, I would. I have learned so much, worked with so many great people, and there is still so much more to come. To all the writers, visual and performing artists, photographers, foodies, encouragers and empowering queens, and especially Kody, Jenny, Wendy, Case and James: thank you a million times for supporting me as editor, but most importantly, The Idle Class as the premier arts magazine in the Natural State. I think we've got a good thing going here.
Taking inspiration from my forever-crush Fred Astaire, together as an arts community, we must "do it big, do it right, and do it in style." Would you expect any different? Now, tie on those tap shoes and get ready to turn the page to the stage.
Your friendly neighborhood editor,
JULIA M. TRUPP
---
PHOTO / KAT WILSON